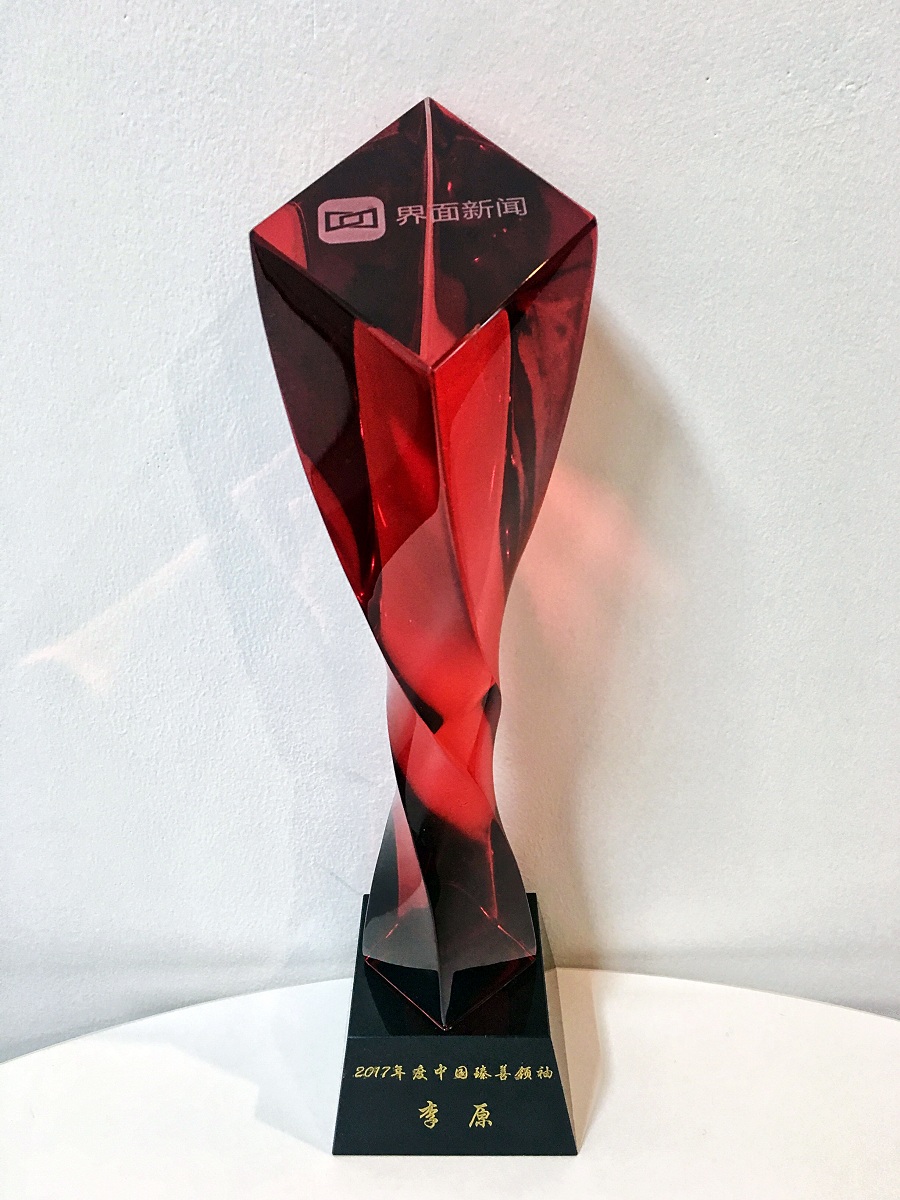 On January 24, 2018, Hong Kong listed company under China Merchants New Energy Group and world's leading eco-develop solutions provider, Panda Green Energy Group Limited (00686.HK, "Panda Green Energy") was pleased to announce that the Company won the "2017 China CSR Enterprise Award" of "2017 China CSR Award". Meanwhile, Mr. Alan Li, Chairman of the Board and CEO of Panda Green Energy won the "2017 China CSR Leadership Award".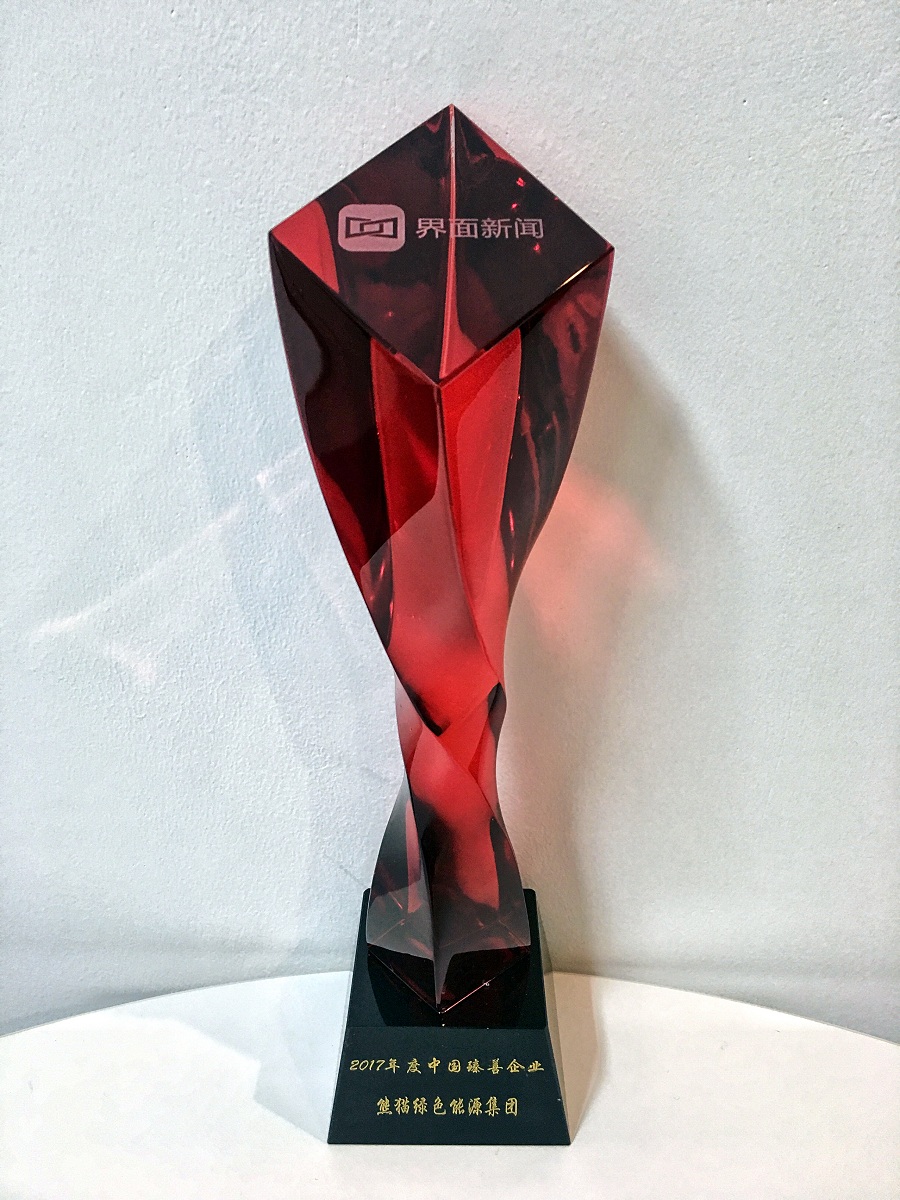 The "2017 China CSR Award Ceremony" is organized by Jiemian News and centered on "Responsibility and Perfection, Returning to the Nature of Value", in recognition of outstanding enterprises and entrepreneur representatives who actively undertake their social responsibilities and fulfill their own social roles. It also invited many government officials, industry heavyweight guests, academics and business leaders to discuss the new business civilization based on innovation, mutual benefit and responsibility and explore the status and the future of China's corporate social responsibility.
As a leading enterprise in the new energy industry, Panda Green Energy has always adhered to the concept of sustainable development and is committed to developing green ecology and consciously undertaking its own corporate social responsibility. In the past year, Panda Green Energy start to enter the fields of hydropower and wind power, continuously optimize its industrial layout and develop more high-quality clean energy projects. In addition, the "Panda Power Plant" project launched by Panda Green Energy has also been widely acclaimed for its innovative design and vivid transmission of environmental protection concept. It has made enormous contributions to encourage the whole society, especially the youth, to pay attention to climate change and ecological environment problems.
This award is a confirmation of Panda Green Energy's efforts in fulfilling its corporate social responsibility in the past and is also an incentive for the future development of the enterprise. In the future, Panda Green Energy will still keep in mind the mission of corporate responsibility, insist on the road of green ecological development, with "Panda Power Plant" as the carrier, build more "Panda Power Plants" along "Belt and Road" related countries and bring in integrated multi-energy green ecological solutions.