Panda Green Energy's Electricity Generation in Q2 of 2018 Substantially Rises 48% YoY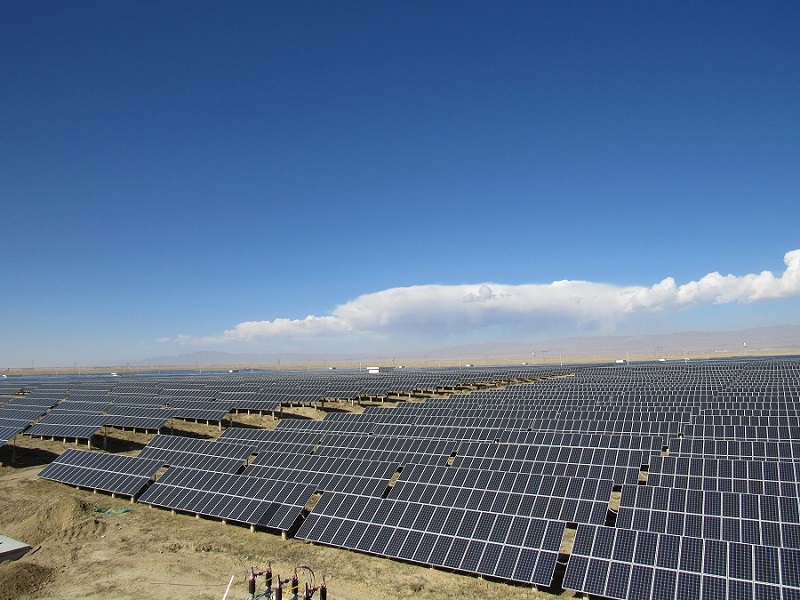 (Hong Kong, China) On July 11 2018, the world's leading eco-development solutions provider, Panda Green Energy Group Limited (00686.HK, "Panda Green Energy") announced that the electricity generation volume of the second quarter of 2018 has achieved approximate 825962 MWh and increased by 48% YoY. Among which, Inner Mongolia, Shanxi, Qinghai and Ningxia have contributed the most to the total electricity generation volume for Q2 2018 accounting for 27%, 14%, 13% and 10% respectively.

As of June 30 2018, Panda Green Energy has 68 power plants with the aggregate installed capacity of 2.11 GW. The electricity generation of the first two quarters of 2018 is approximate 1546672 MWh, which is equivalent to saving 510,000 tons of standard coal, reducing 1.33 million tons of carbon dioxide emissions, 12,837 tons of sulfur dioxide emissions and 11,909 tons of nitrogen oxides emissions, which is also equivalent to the CO2 volume that 72.52 million trees can absorb in one year.

Panda Green Energy has been actively participating in the implementation of the strategy of sustainable development and the strategy of building ecological civilization delivered at the 19th National Congress of the Communist Party of China. In the future, Panda Green Energy will continue to develop the complementary power generation from diverse types of energy covering hydropower, solar power, wind power and energy storage with its advanced technology in operation and maintenance of power plants. Panda Green Energy will also continue to integrate industry quality resources, promote industry technology improvements and set up industry standards.
Details of the operation statistics in Q2 of 2018 are summarized below: