June 13th-15th, the "Summative Conference of the Security Inspection and Security Knowledge Competition of Spring 2019" of Panda Green was held in the Panda Power Station in Datong, Shanxi Province. Ms. Zhong Hui, the Co-Chief Executive Officer; Mr. Li Guangqiang, the Chief Operating Officer; Mr. Su Huaisheng, the Production Director; Mr. Bai Guangmin, the Director of Human Resource, as well as more than 70 staff attended the event.
There were three themes of the event. Firstly, a seminar was held, which aimed at forbidding habitually illegal operation, preventing major accidents in power station, and encouraging staff to increase income and reduce expenditure in order to improve production efficiency as well as team management. Staff of branch companies from different regions joined the discussion. Except for providing suggestions in the previously-mentioned topics, they also put forward advice in perfecting management rules, increasing safety awareness and implementing inspection.
Secondly, 18 staff of branch companies from 6 regions attended the "2019 Security Knowledge Competition". The "North-China" team, "North-West" team and "Inner Mongolia" team respectively won the champion, runner-up and the third place. Yu Hualong from "North-China" team, Wu Zhineng from "South-China" team and Li Chao from "Inner Mongolia" team received individual awards.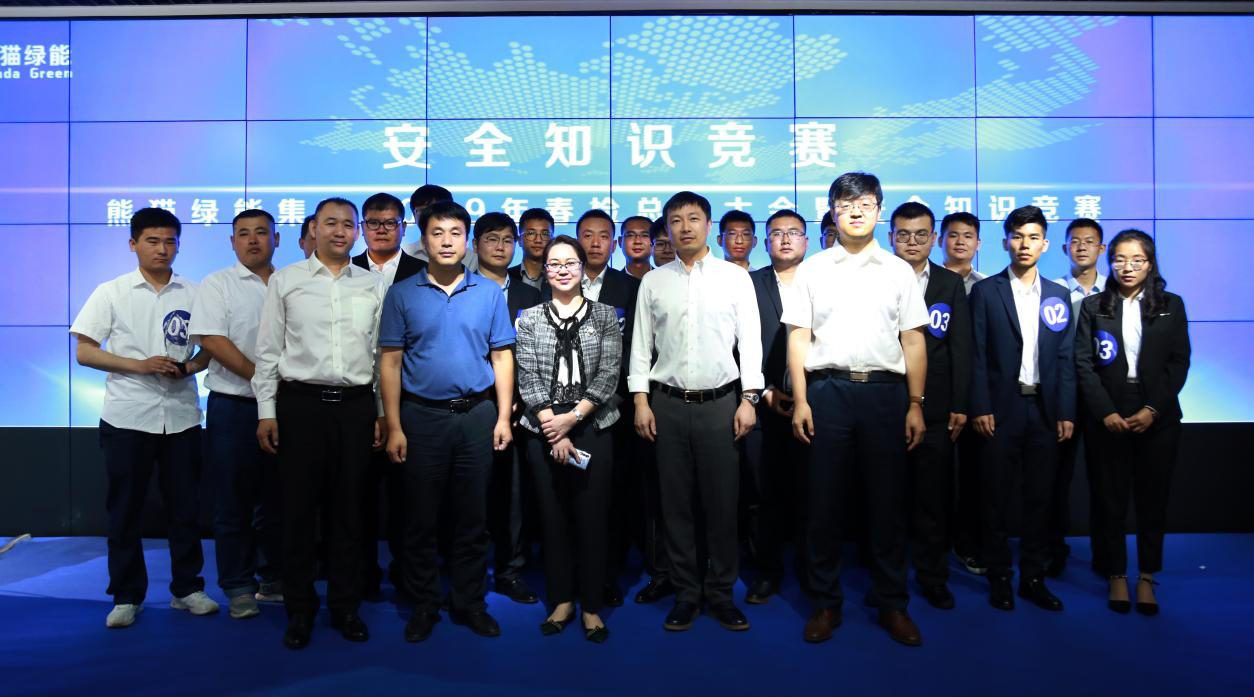 Thirdly, the company held a summative conference of the security inspection of spring 2019. In the conference, the "mutual-inspection team" and the safety-production department gave a summative report in the security inspection, providing suggestions in management innovation and efficiency improvement.
Ms. Zhong Hui affirmed the outcome of the security inspection, and expressed appreciation to the staff. For the future plan, Ms. Zhong Hui proposed three main points. First, all the staff should be vigilant and confident in the company's future; Second, the company should optimize the organizational structure to improve efficiency; Thirdly, the company should adopt strategies to increase income and reduce expenditure to give birth to sustainable development.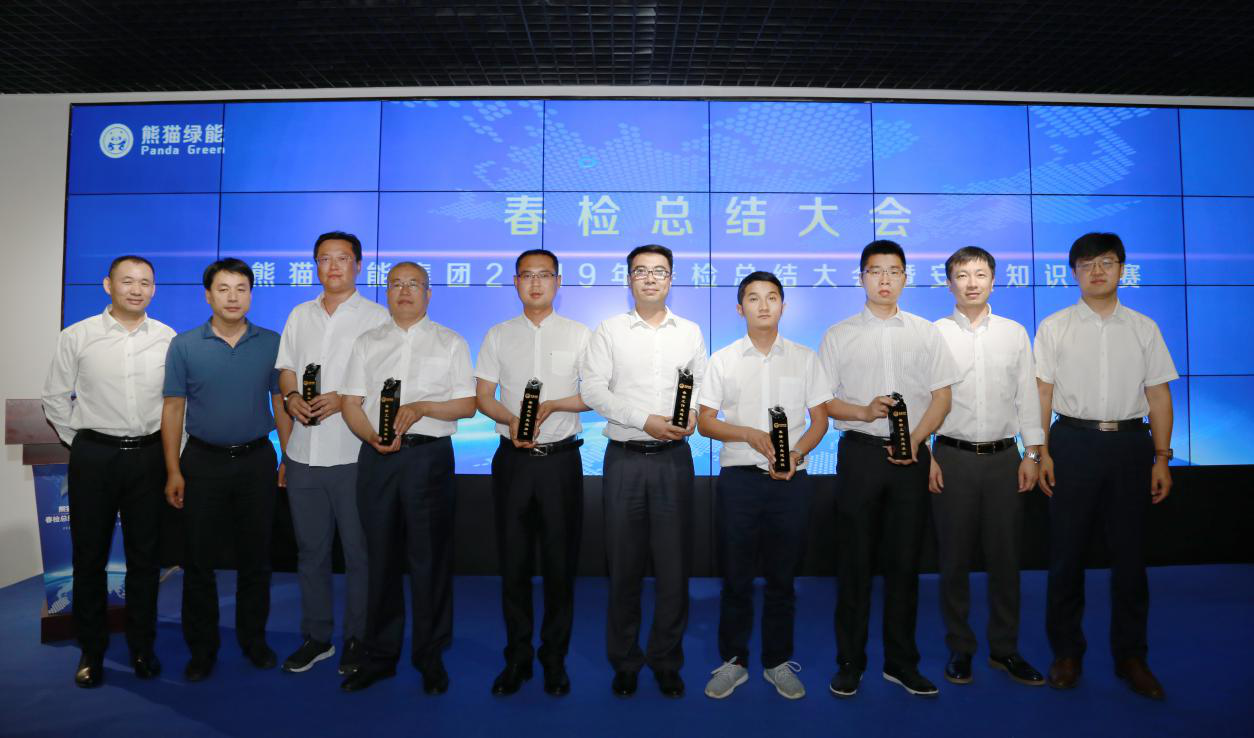 Additionally, in order to enrich the content of the event, the safety-production department invited specialists in electric grid and finance to give training to the staff in the mechanism of marketized transaction, the guidelines of "the two detailed rules" and basic financial knowledge. They also organized a variety of team-building activities.
The event summarized the outcome of the security inspection, shared feasible strategies in increasing income and reducing expenditure, improved the safety and cost awareness of staff, and catalyzed the communication between different departments, as well as the communication between branch companies in different regions.