Since the start of the Covid-19 Outbreak, Panda Green Energy Group has actively responded to the national epidemic prevention and control requirements. According to the unified deployment of the group, all levels of departments and companies have taken the initiative to act, scientifically respond, and comprehensively deploy, effectively implementing various prevention and control measures. The front-line employees of power stations overcame the difficulty of work handover and quickly devoted to energy production routine; the functional departments ensured the efficient operation of the work by standardizing and optimizing the online operation process. Up to now, the Group's various anti-epidemic and management operations have been conducted in a stable and orderly manner.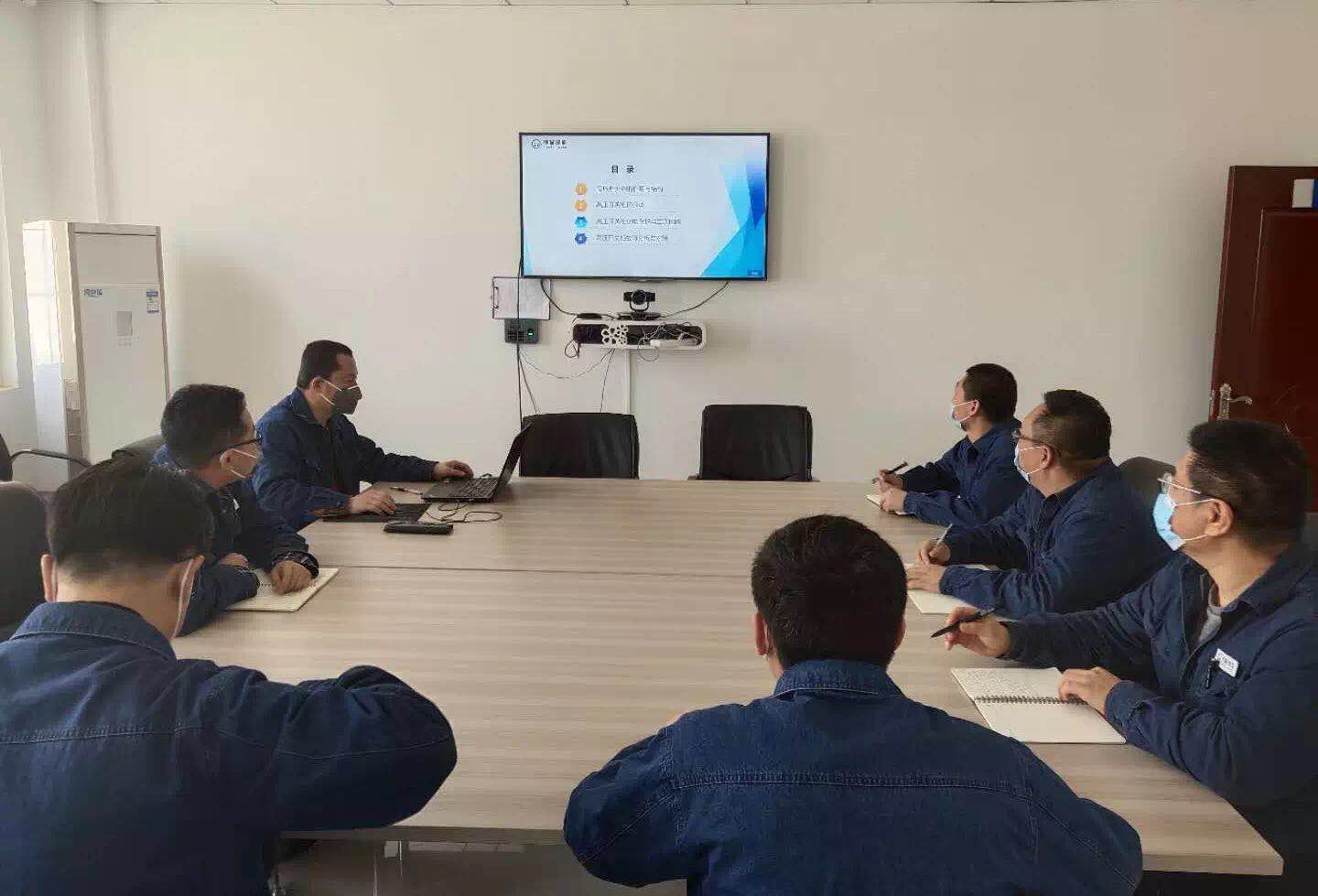 At the same time, the Group's human resources department actively explored new training and learning models, prepared and carried out remote online training activities for employees during the epidemic, and organized all employees to learn the theme of speech, power station general knowledge and operation and maintenance technical courses. The department also deepen the effects of learning and training through various forms such as study reports and communication activities, aiming to lift employees' spirits, strengthen their confidence, clarify common goals, and practice their hard skills, so as to lay a solid foundation for the company's sustained and stable development.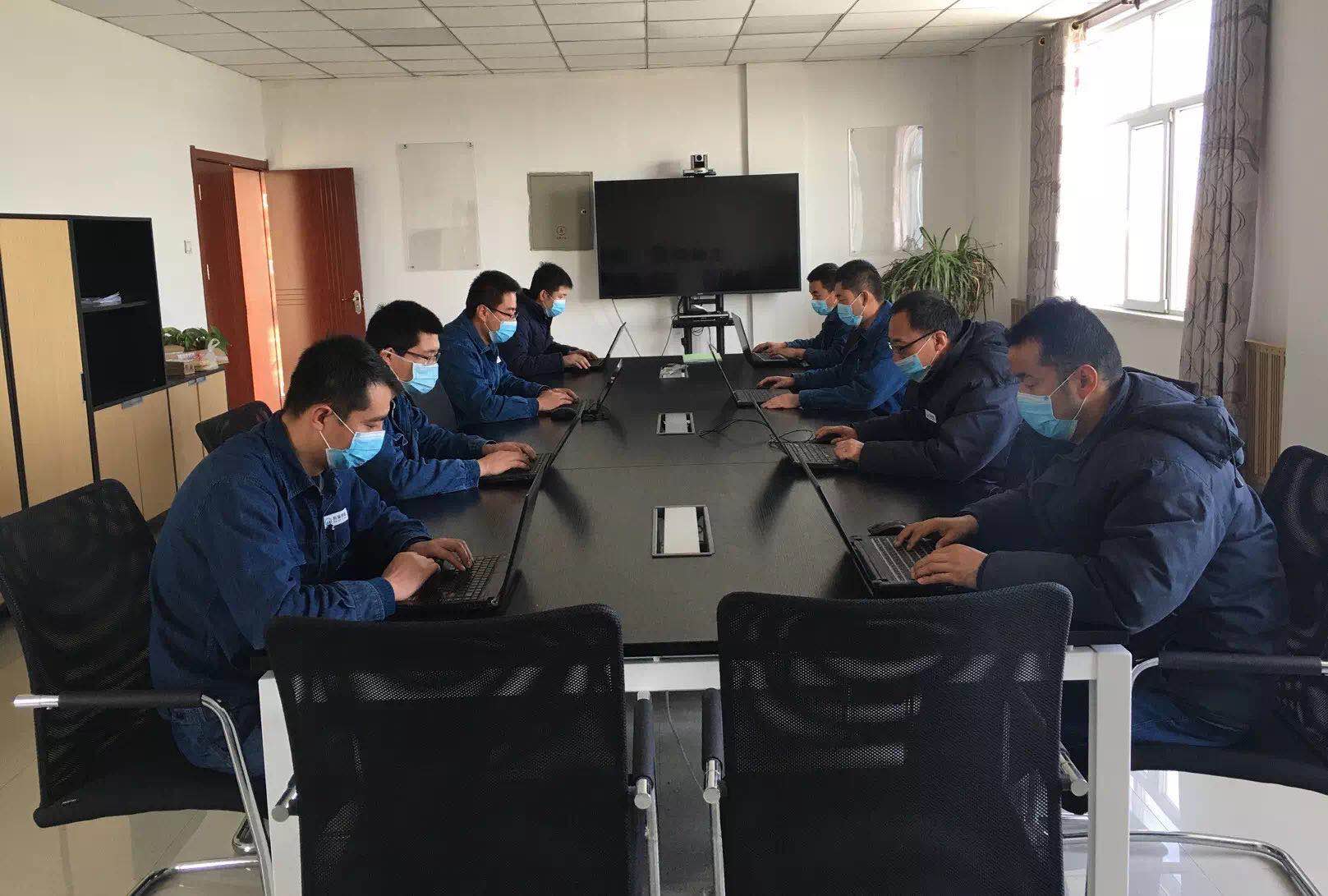 This online training is divided into two types of courses: non-technical skills and technical skills. All employees conduct online learning through the e-learning platform. Among them, the number of employees who attended the non-technical skill course is 110, with a learning rate of 100%, and a learning effect evaluation pass rate of 96%. The number of employees attended the technical skill course are 235, with a learning rate of 99%, and a learning effect evaluation pass rate of 95%.
Through the training, employees gained a deeper understanding of the group's development path, further strengthened their confidence and determination in the group's development. Besides, it is also achieved to strengthened employees' sense of responsibility and improved their hard skills. The group's human resources department said that during the epidemic time, a series of online training courses will be launched to empower the development of the company and the growth of employees.