Chairman and CEO of Panda Green Zhang Ping and His Entourage Investigate Southwest Company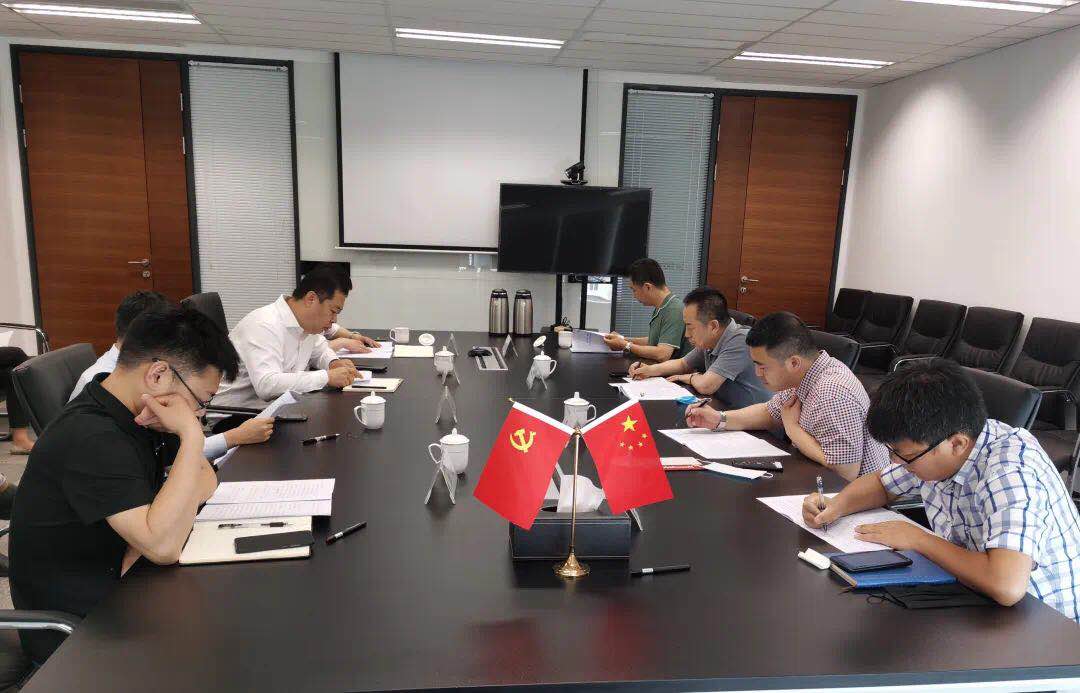 On June 4th, 2020, Zhang Ping, chairman and chief executive officer of the Panda Green Energy Group, went to Southwest Company to conduct a field trip. The group's chief operating officer Li Guangqiang, assistant chairman of the board of directors Jia Geng, and the general manager of the audit and supervision department accompanied the trip.
Liu Liang, general manager of Southwest Company and Zangneng Company, made a report on Covid-19 prevention and control, safe production, quality improvement, project development, etc. Combined with the company's strategic development direction, he focused on reporting the plan of Southwest and Zangneng Company in 2020. Lei Muchuan, executive deputy general manager of Zangneng Company, Luo Jiankun, deputy general manager, and Zhang Bo, assistant general manager, made work reports on the current situation of Zangneng Company, hydropower development and other matters. Zhang Ping and his party listened carefully to the work report, had in-depth discussion with the cadres and employees on the difficulties at this stage. President Zhang Ping affirmed management of Southwest Company and Zangneng Company, as well as the important role they played in the development of the company.