Panda Green Energy Group and Sunflare Energy Technology Company signed a framework agreement
On May 14th, Panda Green Energy Group and Sunflare Nanjing Energy Technology Corporation Limited. signed a framework agreement. Both parties will carry out comprehensive cooperation on the development and application of flexible thin-film solar power generation technology. Panda Green Group's Chairman and CEO Zhang Ping, Co-Executive President Zhu Jun, Assistant Board Chairman Jia Geng and Investment Director Zhao Li attended the signing ceremony.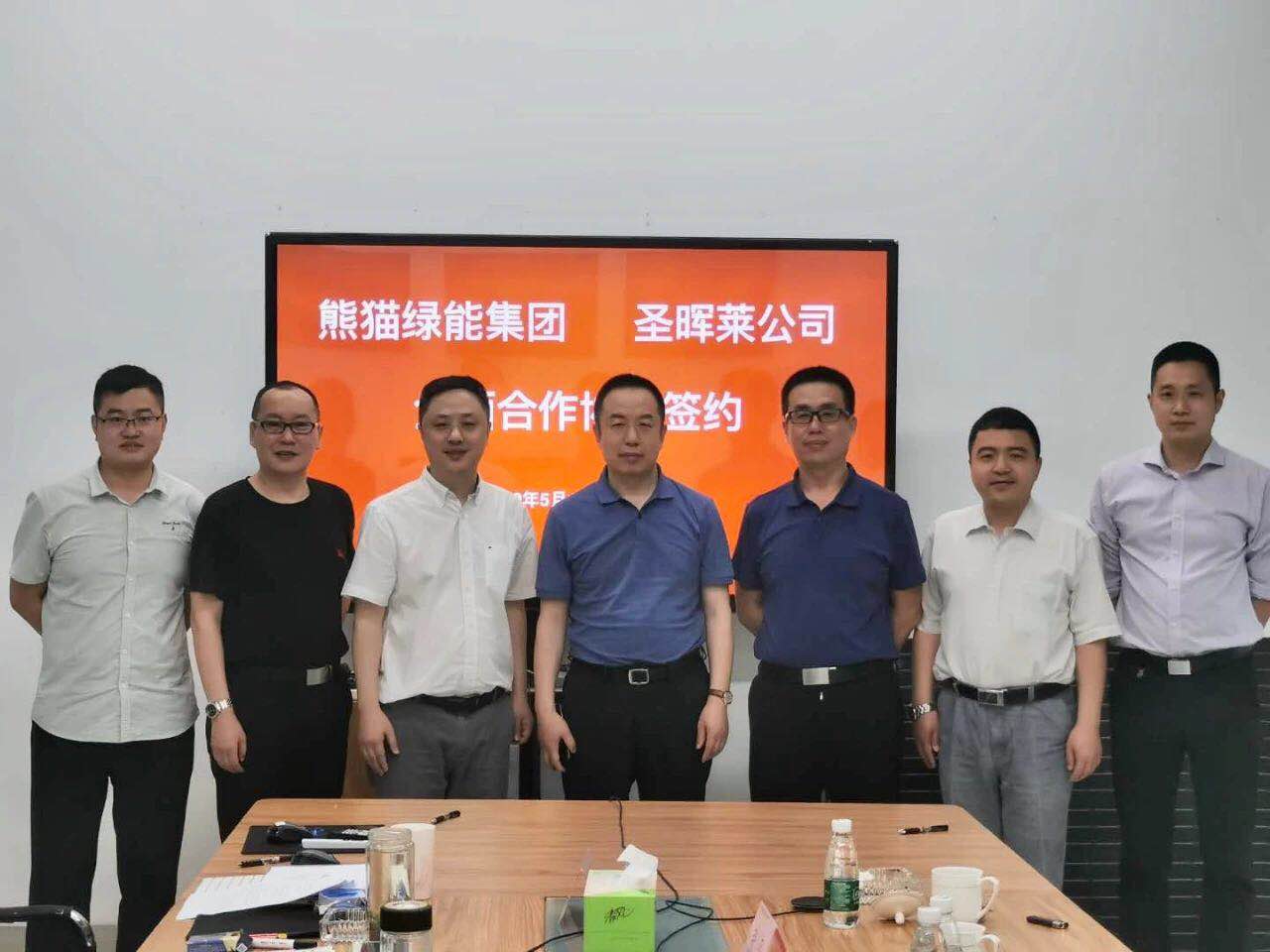 Zhang Ping said that Panda Green, as a clean energy development platform of Jingneng Group, will accelerate the promotion of large-scale and intensive photovoltaic and other new energy projects. Meanwhile, Panda Green will also strive to promote the innovative development of new energy technologies. Sunflare's flexible thin-film solar power products have broad development prospects and market potential. The cooperation of both parties combines the industrial capital advantages of Panda Green and the technological advantages of Sunflare, so as to achieve complementary advantages and win-win cooperation. Subsequently, Panda Green will take advantage of the market-oriented advantages of listed companies in Hong Kong, accelerate the implementation of cooperation agreements, deepen the new energy industry chain, focus on building its own core competitiveness, and help Jingneng Group become a world-class capital integrated energy service group.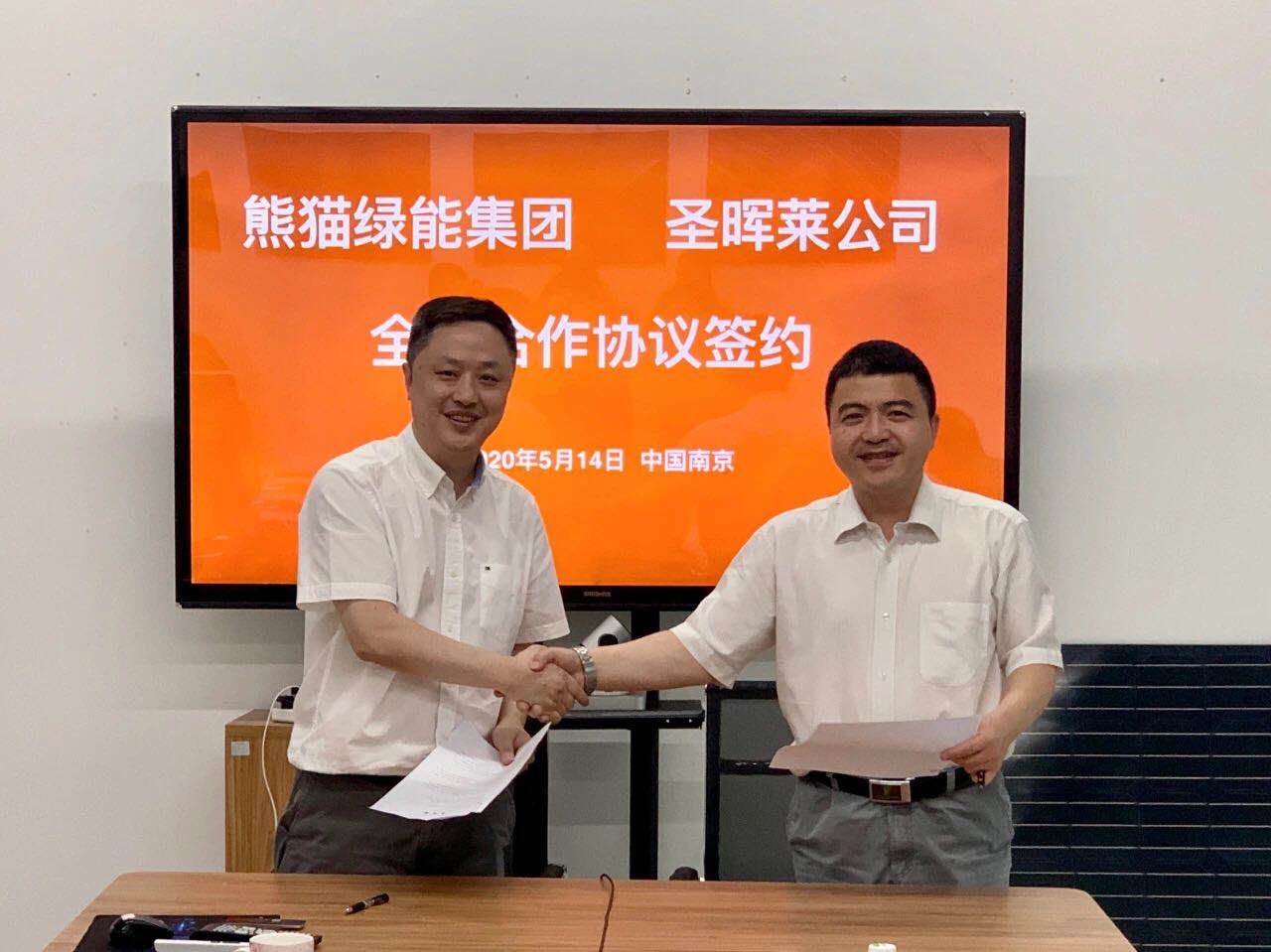 In addition, the two parties conducted in-depth discussions on flexible thin-film solar power technology routes, industrial development, market prospects and further cooperation. After the meeting, Zhang Ping and his party visited the automatic production line of Shenghuilai's intelligent workshop.