Open Talk about the Future Together-Panda Green Held an Employee Symposium in Shenzhen
Recently, Panda Green Energy Group organized an employee symposium in Shenzhen to further build consensus and confidence in company development, develop innovative ideas, and provide new momentum for the company's reform and development.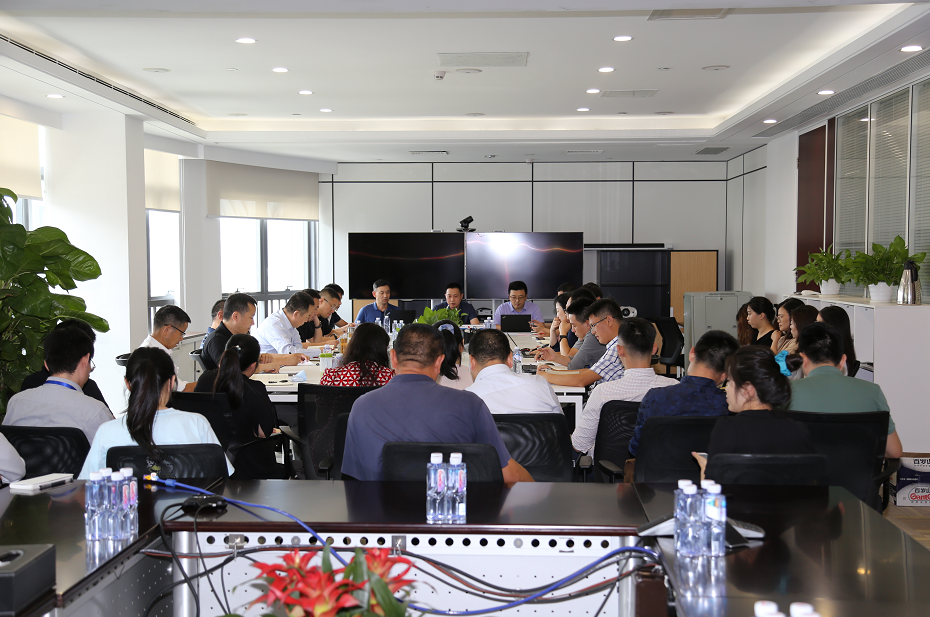 The symposium was chaired by Zhang Ping, Chairman of the Board of Directors and CEO of the company. Zhang Ping gave a comprehensive introduction to the employees about the company's achievements and significant changes in investment, construction, operation, management, and other aspects in the first half of this year, as well as the phased progress in properly handling historical issues. The 50 employees in Shenzhen shared their feelings in the past and the current stage, and based on their positions; they made suggestions for the company's future development and management. The company's management team listened carefully to the opinions and advice, and replied respectively on topics including the company's future growth, institutional settings, employee benefits, corporate culture, team building, and other current issues that employees generally care about.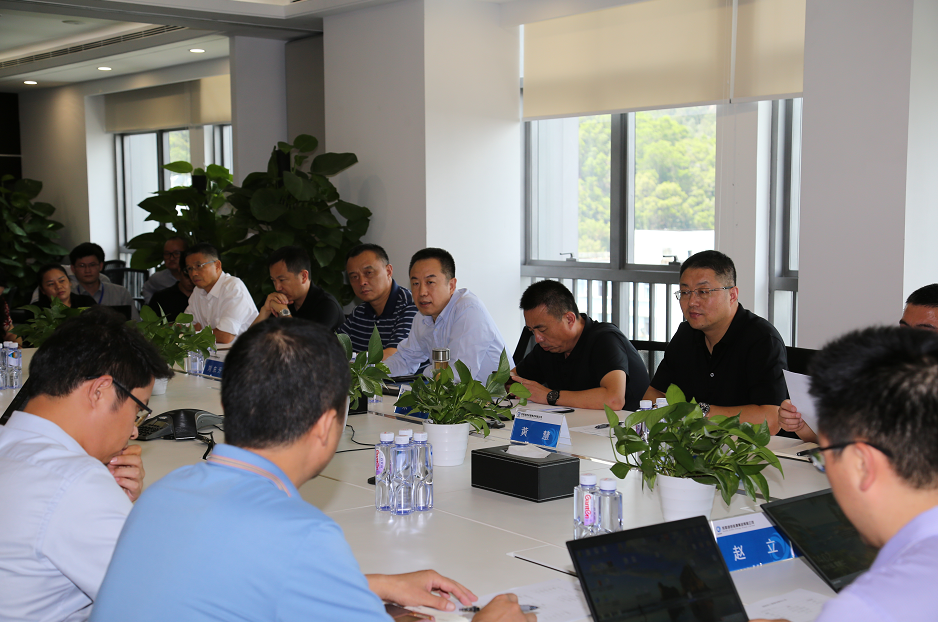 Zhang Ping pointed out that an enterprise's development is closely related to and interdependent with its employees. A good company has always shared achievements and mutual growth with its employees. Since Beijing Energy Holdings' taking over, the company has achieved great changes in its business development and management system. Employees in each position could have a deep understanding and adapt to the company's operating model and management system's changes and adjustments as soon as possible. Zhang Ping described the beautiful vision of the company's future development to everyone and encouraged everyone to be confident, cooperative, and dedicated to promoting the pace of the company's reform and development. The results of the company's improvement and development will surely benefit everyone in the big family.
Zhang Ping emphasized that the company must vigorously advocate an open, fair, pragmatic, innovative, tolerant and active cultural atmosphere, unblock information channels, guarantee the right of suggestions and participation of employees at all levels, achieve effective communication, build a learning team, improve cohesion, and stimulate the vitality of enterprise development. All departments and employees should also invest in the company's reform and development work with a broad view and full enthusiasm, and jointly propel the company's sustained, healthy, and high-quality development.