In the anti-epidemic team of Panda Green, there is such a group of young people, they take the initiative to charge up the "battle", actively participate in the community joint defense and joint control tasks, they travel back and forth through the streets, communities, supermarkets, pharmacies... They use footsteps, enthusiasm, and responsibility to build a solid line of defense against external input and internal proliferation. They are the most beautiful community volunteers for anti-epidemic work.
Anti-epidemic volunteer Lu Junhong: It's all trivial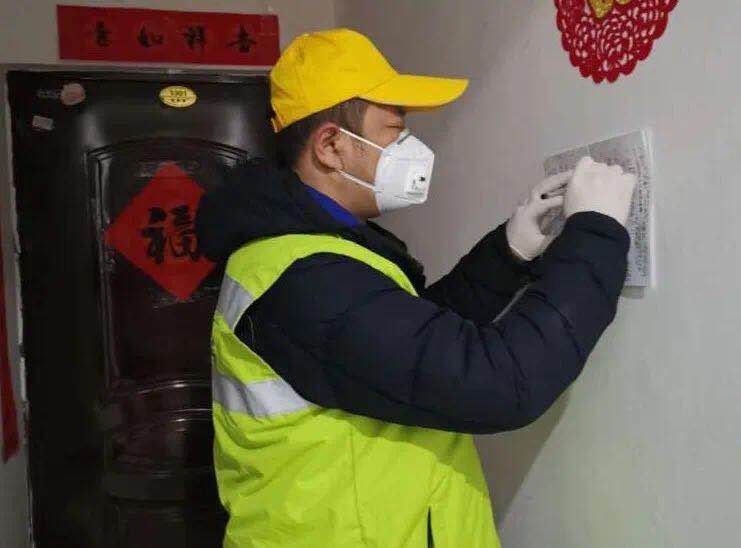 The home of Lu Junhong in the Xinjiang Hami Power Station is in Korla, Bayinguoleng Mongolian Autonomous Prefecture. On February 9th, Lv Junhong received the notice of emergency recruitment of volunteers for epidemic prevention and control initiated by the community. Without saying a word, he signed up. On February 13th, Lv Junhong officially went to work after passing the community health check and became one of the community volunteers.
There are more than 260 households in the community he serves. On the first day, Lu Junhong followed the community cadres to do visits. From the 1st floor to the 33rd floor, he carefully recorded and patiently communicated. After finding out the overall situation, Lu Junhong became even more busy. There were many residents in the community, and the situation varied for each one. To be organized, all the work must be kept attentive, careful and patient. Households who return from other provinces needed to stay at home for health observation and need volunteers to send daily necessities and meals to their home every day. Some elderly people live alone who might be ill and have limited mobility need help to deliver medicine and vegetables. Some residents need help to pay for electricity, water and gas expenses, and clean up household garbage. At night, Lv Junhong and several young people rotated to work at the gate of the community for guardiance.
On March 10th, Lu Junhong's 27-day volunteer work officially ended, and he won respect from others with his actual actions. Community cadre Zuohere Guli always said to Lu Junhong's mother: "You have a good son." Regarding this experience, Lu Junhong said: "It's all trivial, I have to do something at this hard time for people."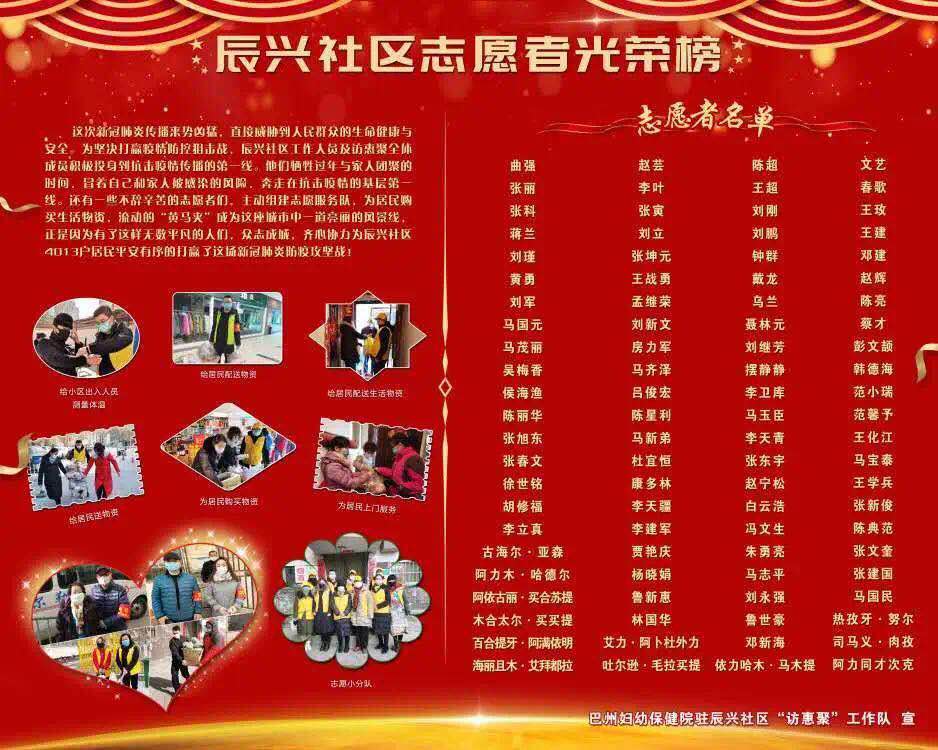 Give what you have, cheer for young people!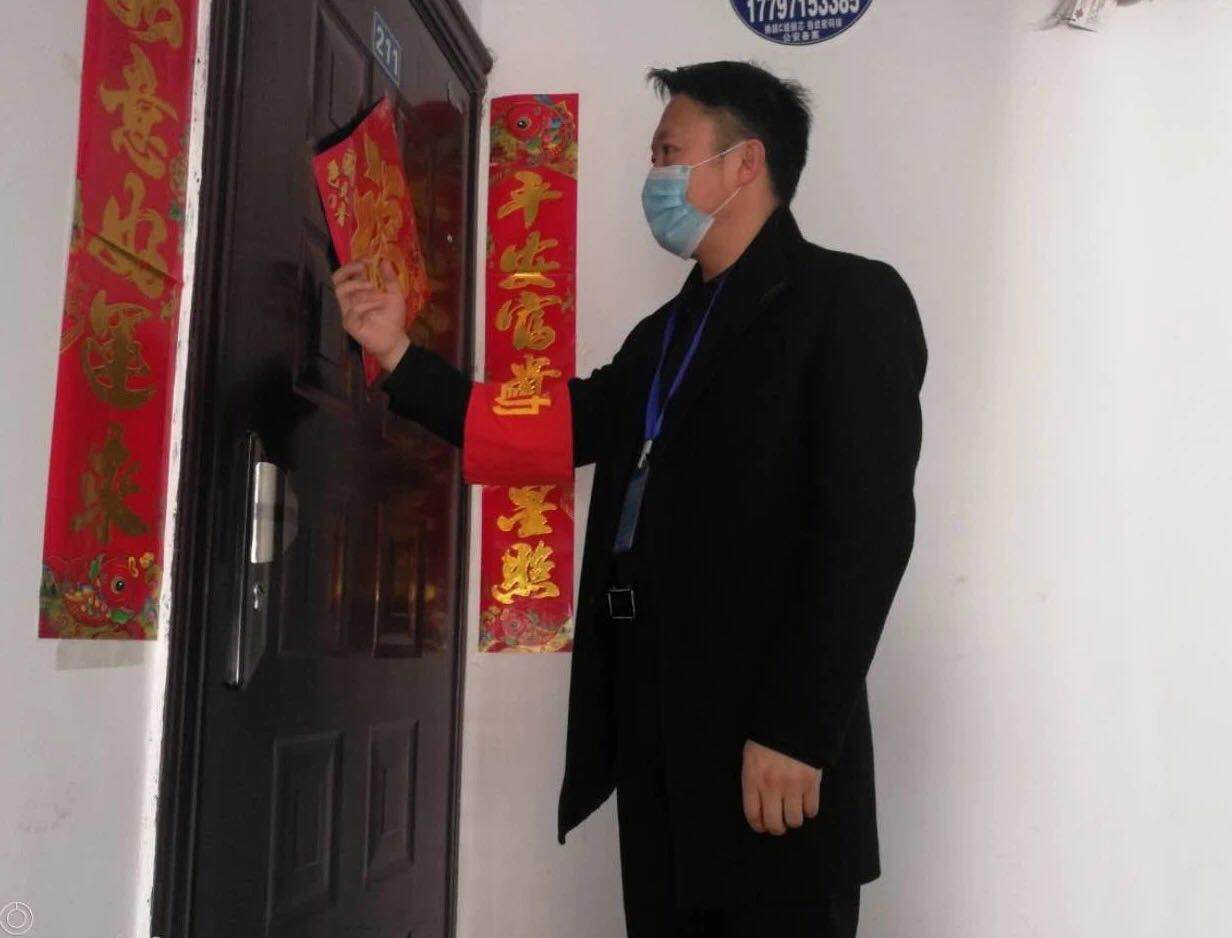 In the epidemic, there are many people like Lu Junhong. We can't name them and don't know their stories, but we feel their warm protection and remember that they are "without armor but can do everything" like heroes. They are fighting on the front line against the epidemic, guarding peace and carrying hope.