BJ ENERGY INTL Got the Approval of China's First Batch of Photovoltaic Infrastructure REITs
On March 2, 2023, China Securities Regulatory Commission disclosed on its official website that the AVIC Jingneng Photovoltaic Enclosed Infrastructure Securities Investment Fund (hereinafter referred to as "AVIC Jingneng Photovoltaic REIT") sponsored by Beijing Energy International was officially approved, which is among the first batch of photovoltaic infrastructure REITs in China.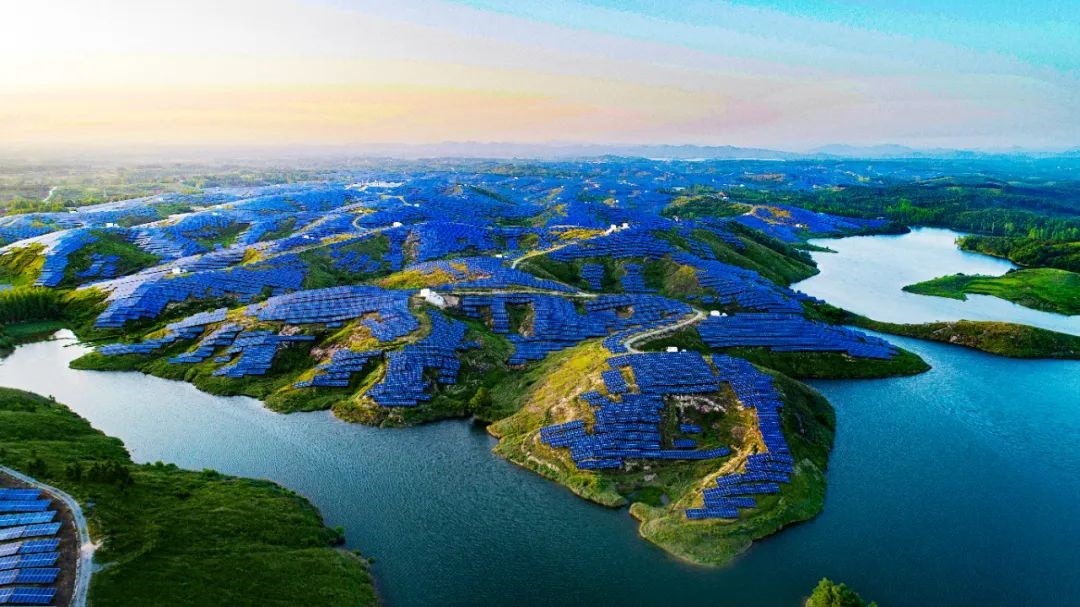 The REITs' bottom assets are composed of Beijing Energy International's Yulin 300 MW PV projects in Shaanxi and Suizhou 100 MW PV projects in Hubei. The approval of AVIC Jingneng Photovoltaic REIT has expanded the scope of infrastructure REITs to the new energy field, which has played a demonstrative and leading role in revitalizing PV power generation assets and provided a new path for realizing asset securitization for PV power generation infrastructure projects.
As the sponsor of the project, Beijing Energy International is committed to a clean energy industry ecosystem featuring green and complementary development and smart integration and providing life-cycle services to global energy users through value creation. The issuance of REIT will help enhance market investors' recognition of Beijing Energy International's credit standing and core asset quality and reduce its overall debt ratio. Meanwhile, REIT will bring equity funds to the company to power its sustained development.