Panda Green Energy Won the Bid of Wind and Solar Power Projects in Zhundong, Xinjiang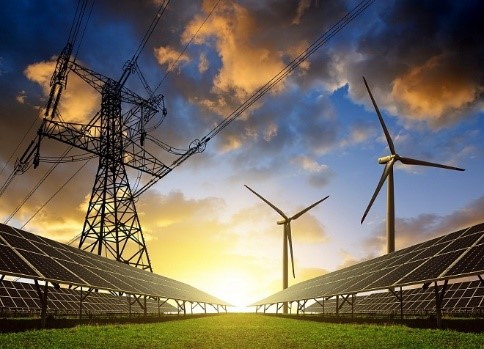 (December 4, 2017, Hong Kong) The world's leading eco-development solutions provider, Panda Green Energy Group Limited (00686.HK, "Panda Green Energy") announced that its subsidiaries have successfully won the bid of 400MW wind and solar power project investment and development rights in Zhundong, Xinjiang.
Zhundong is an area of abundant wind and solar power resources in Xinjiang, which is also an important new energy base in China and the start of the 1100KV EHV DC transmission line to the south of Anhui Province. The development and construction of Zhundong New Energy Base is of great significance to increase the clean energy supply, to promote the economic and social sustainable development in minorities areas, and to boost the implementation of the "Belt and Road " Initiative and the energy production and consumption revolution. Panda Green Energy has involved its strategic layout deeply in the Silk Road Economic Zone Core Area construction.
So far, Panda Green Energy has owned a total quota of 550MW in Zhundong, of which 200MW is wind power project and 350MW solar power project.