BJ ENERGY INTL Held Talks with Pearl River Water Resources and Hydropower Development Co.,Ltd.
On July 6, 2022, Liu Dongsheng, Vice President of Beijing Energy International visited Wang Minghua, Party Secretary, Chairman and President of Pearl River Water Resources and Hydropower Development Co.,Ltd.(PRWRC) and the two sides had an exchange on in-depth cooperation in clean energy. Li Zhiwen, vice president of PRWRC, Chen Shengqiang, deputy chief engineer, Liang Fuyang, director of Party Building Department and general manager of Strategy and Investment Department, Hai Pingli, senior engineer; Xue Manyu, deputy general manager of the South China Branch of Beijing Energy International, and other relevant personnel attended the meeting.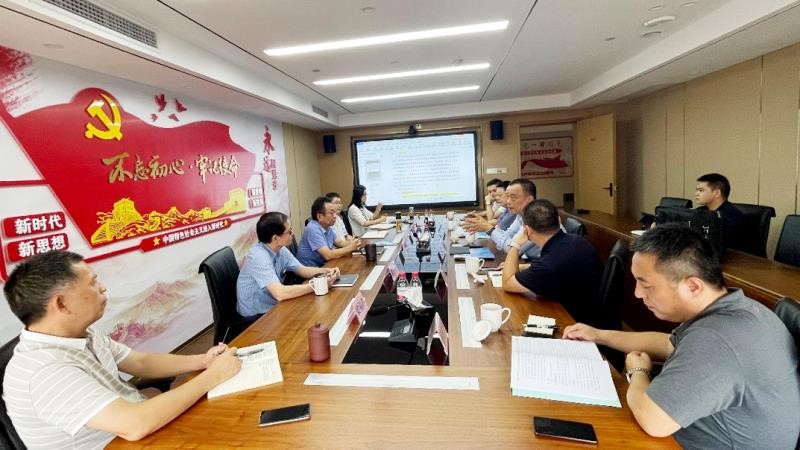 During the meeting, both sides agreed that they should actively engage in developing green and low-carbon energy to serve the national strategy. The resource advantages of both parties are highly aligned with their development plans, and there is a huge potential for cooperation in business development. Going forward, they will carry out all-round cooperation in investment, construction, operation and maintenance services on new energy and integrated energy and sign a strategic cooperation agreement as soon as possible, fully capitalize on their respective advantages in resources, technology and expertise, jointly promote cooperative projects, and maintain a long-term friendly and cooperative tie for mutual benefit and common development.