The Announcement of Issuance of Publicly Traded REITs by BJ ENERGY INTL Triggered a Warm Response from the Market
On July 6, 2022, Beijing Energy International issued an announcement, proposing to publicly raise infrastructure securities investment funds (hereinafter referred to as "REITs") to be listed on China's domestic stock exchange (Shanghai Stock Exchange tentatively) through spin-off. REITs will hold all the rights and interests of the project companies, namely Yulin Company (with 300 MW photovoltaic power generation project in Yulin, Shaanxi Province, China) and Jingtai Company (with 100 MW photovoltaic power generation project in Hubei Province, China).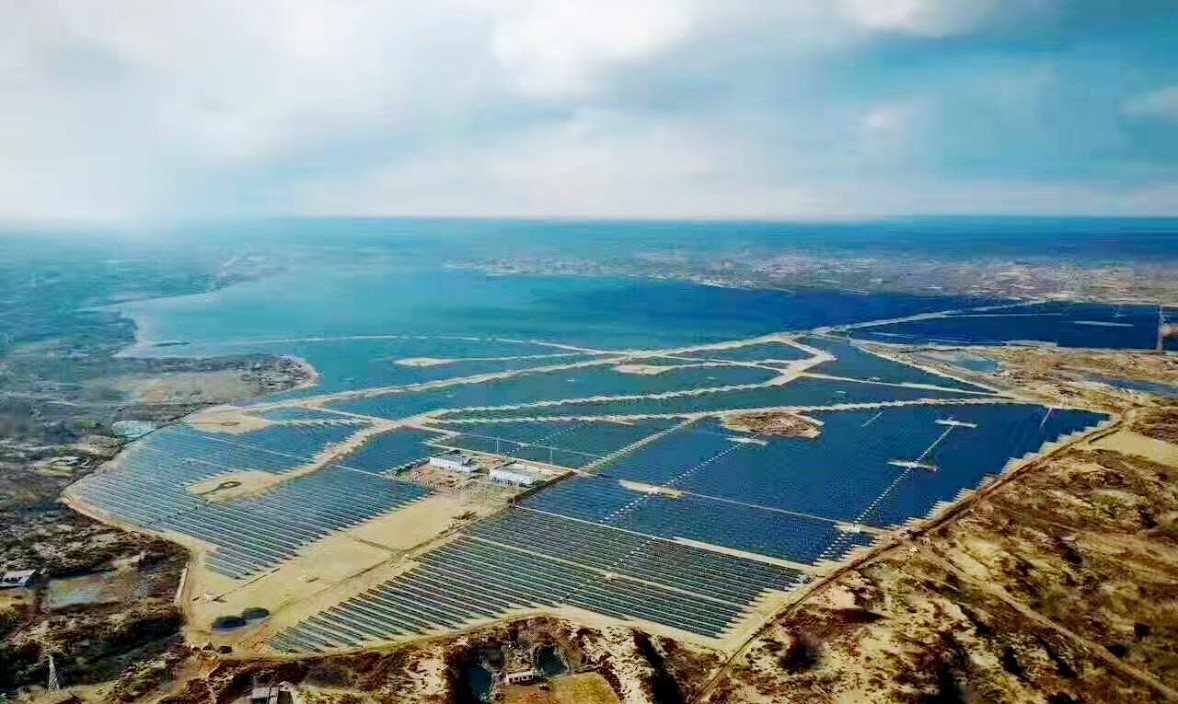 Yulin Power Station in Shaanxi Province
According to the announcement information, the REITs public offering in Shanghai Stock Exchange is expected to be about RMB 3 billion, and not less than about RMB 2.838 billion. Beijing Energy International will subscribe for 51% of the infrastructure fund as a strategic investor, with an estimated total price of about 1.53 billion yuan. The 49% share of the infrastructure fund is expected to be subscribed by external investors, with an amount of at least about 1.47 billion yuan. After the REITs are issued, Yulin Company and Jingtai Company will continue to be subsidiaries of Beijing Energy International.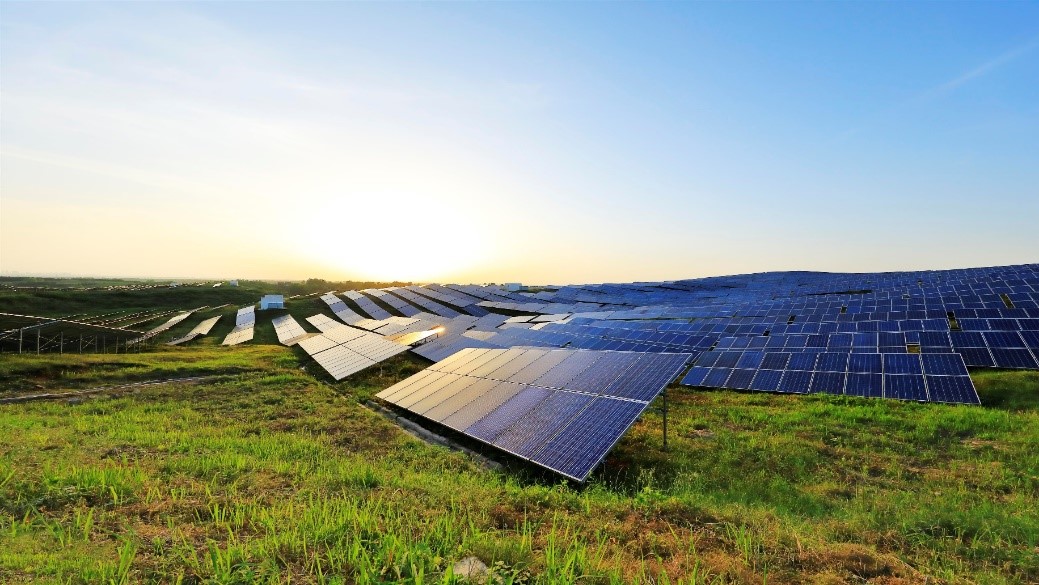 Suizhou Power Station in Hubei Province
After the issuance of the REITs, the proceeds of at least RMB 1.47 billion collected by Beijing Energy International will be working capital for the company, so that it can reduce net borrowing, improve liquidity and asset-liability ratio and fund new investment opportunities. Additionally, the successful issuance of the REITs will enable the company to establish a higher reputation in the capital market, push higher the value of its photovoltaic assets. And it will enable the company to enter the REITs operation and maintenance management business and create new revenue sources.
After the announcement, it has received good market feedback and triggered heated discussion. Going forward, the company will continue to promote related work, and strive to realize the listing and issuance of China's first publicly traded REITs in photovoltaic sector at an early date.