On August 8, 2022, Zhang Ping, Chairman of the Board of Directors of Beijing Energy International visited Cao Zhigang, President of Goldwind Technology, and the two sides had an exchange on the in-depth cooperation in clean energy. Wang Hongyan, Chief Financial Officer of Goldwind Technology, Wu Hao, Deputy General Manager of Goldwind International, Xiong Bozeng, Deputy General Manager of Offshore Wind Power Business Unit, Zhu Hui, Chief Financial Officer and Zhang Xiang, Business Director; Huang Hui and Jia Geng, Vice Presidents of Beijing Energy International, and Guo Liang, General Manager of Overseas Business Department, attended the meeting.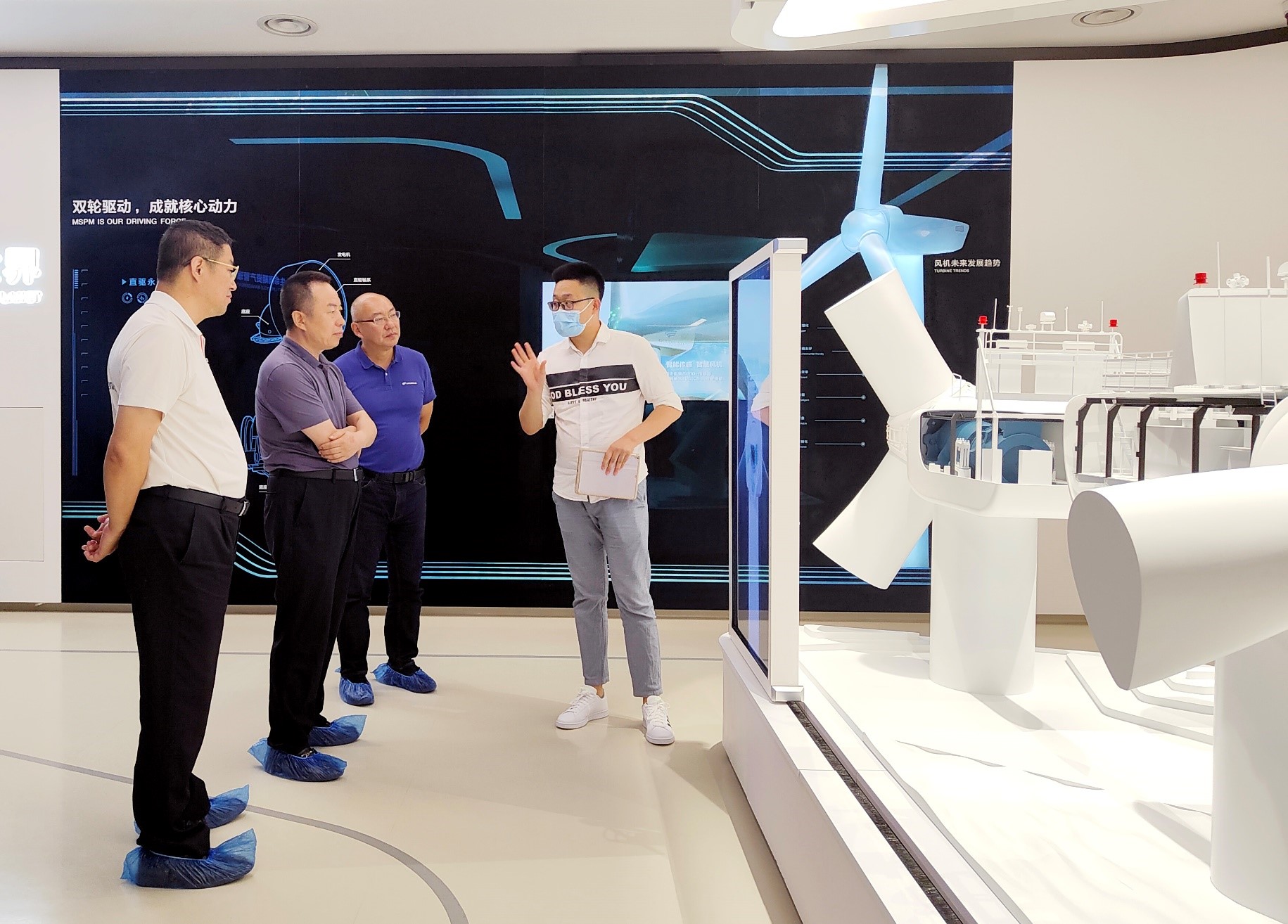 Prior to the meeting, Zhang Ping and his delegation visited the Exhibition Hall of Goldwind Technology to learn more about its technological R&D and achievements in wind power equipment manufacturing, offshore wind power, smart energy, productization of advanced service for power stations, and other business segments.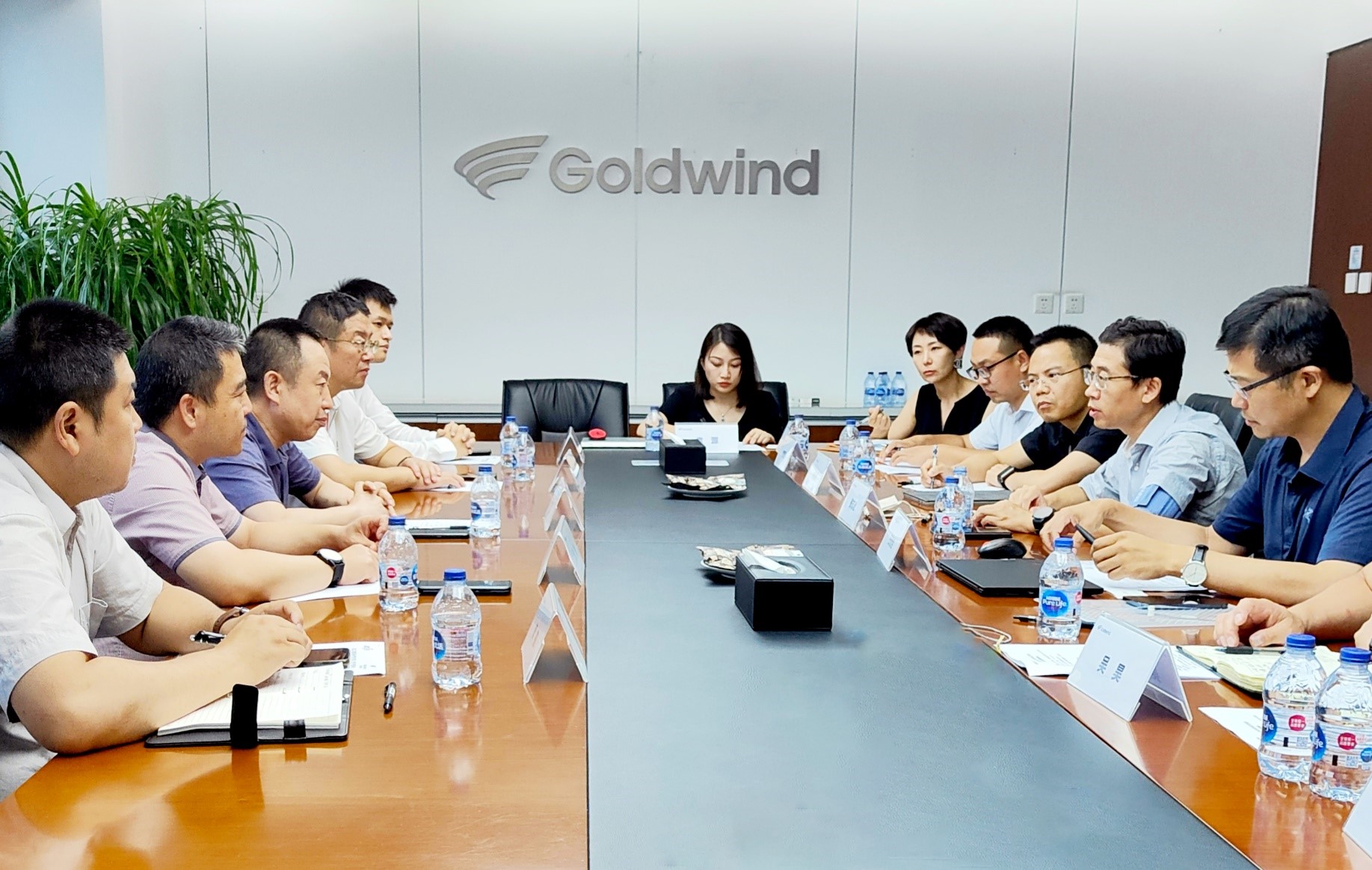 Both parties agreed that Beijing Energy International and Goldwind Technology have scored remarkable achievements and built good reputation in the field of new energy. Both have always maintained friendly and cooperative relations, and there is a strong complementarity and broad space for cooperation in business development. The two sides will continue to fully leverage their respective strengths, build a long-term friendly strategic partnership, continue to carry out all-round cooperation in new energy, foster strong alliances and jointly open a new chapter of win-win cooperation, and contribute to the early attainment of green and low-carbon transformation for the energy industry as a whole.