BJ ENERGY INTL Held Business Talks with Zhongshang Capital and Zhongshang Investment
On September 6, 2022, Zhang Ping, Chairman of the Board of Directors of Beijing Energy International met with Yan Bing, General Manager of Zhongshang Capital Management Co., Ltd. in Beijing. The two sides exchanged on in-depth cooperation in the field of clean energy. Zhu Xiaozhou and Ling Feng, Deputy General Managers of Zhongshang Investment Management, Chen Zhongning, Chairman of Beijing Zhongke Yingtong Technology Co., Ltd.; Zhu Jun, President of Beijing Energy International, Fan Liyun, Engineering Director, Xue Manyu, General Manager of North China Branch and other relevant personnel attended the meeting.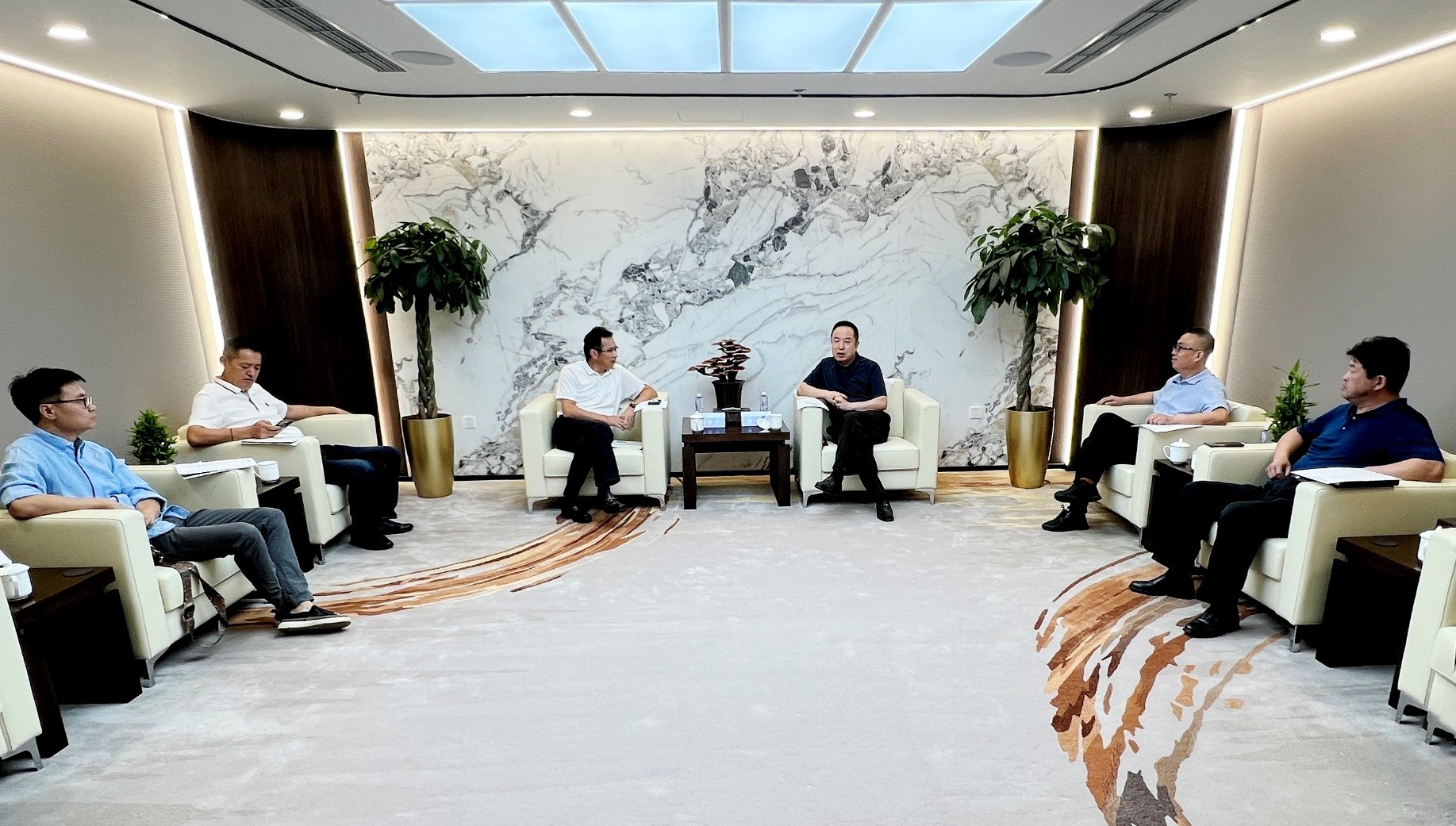 The two sides agreed that on the basis of the strategic cooperation agreement signed between them, they will further strengthen communication, identify the breakthroughs in cooperation, fully leverage their respective advantages in various fields, innovate cooperation modes, continuously deepening cooperation in new energy, hydrogen and other fields, accelerate the implementation of cooperative results, forge alliance and seek common development, and contribute to the early realization of the national dual carbon goals.