On December 13, 2022, Beijing Energy International was assigned by Fitch Ratings with a first-time Long-Term Foreign-Currency Issuer Default Rating (IDR) of 'A' with a Stable Outlook. Fitch has also assigned a senior unsecured rating of 'A' to the company. This is one of the key milestones in the development of the company in 2022.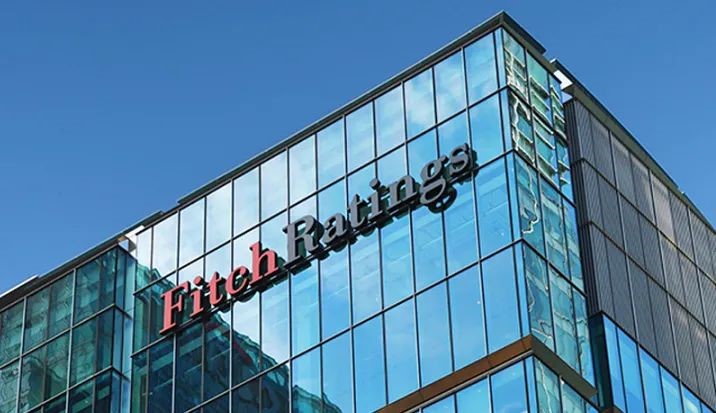 Source: Fitch Ratings Weibo Account
This rating shows that the company's credit quality and development achievements have been fully affirmed by internationally authoritative rating agency, which is conducive to enhancing its image in overseas capital markets, boosting international financial market's confidence in the company, further reducing its financing costs in overseas markets, and providing strong support for its sustainable and high-quality development in the future.
Going forward, based on this rating, the company will continue exploring overseas capital markets, improve its work in domestic and overseas financing, project development and construction, focus on its "14th Five-Year Plan" development goals, build a green-oriented, multi-functional and smart clean energy industry ecosystem, provide global energy users with life-cycle services through value creation, and become a first-class international clean energy provider, green investor and operator, contributing to the early realization of the national dual carbon goals.