BJ ENERGY INTL's Application for China's First Publicly Offered Photovoltaic REIT Was Formally Accepted
On December 30, 2022, the Shanghai Stock Exchange disclosed on its website that the AVIC Jingneng Photovoltaic Enclosed Infrastructure Securities Investment Fund ("AVIC Jingneng Photovoltaic REIT") was officially accepted. The REIT's bottom assets are made up of Beijing Energy International's Suizhou 100 MW and Yulin 300 MW PV projects, had been formally accepted. This project is of great significance in promoting the transformation of renewable and clean energy in China.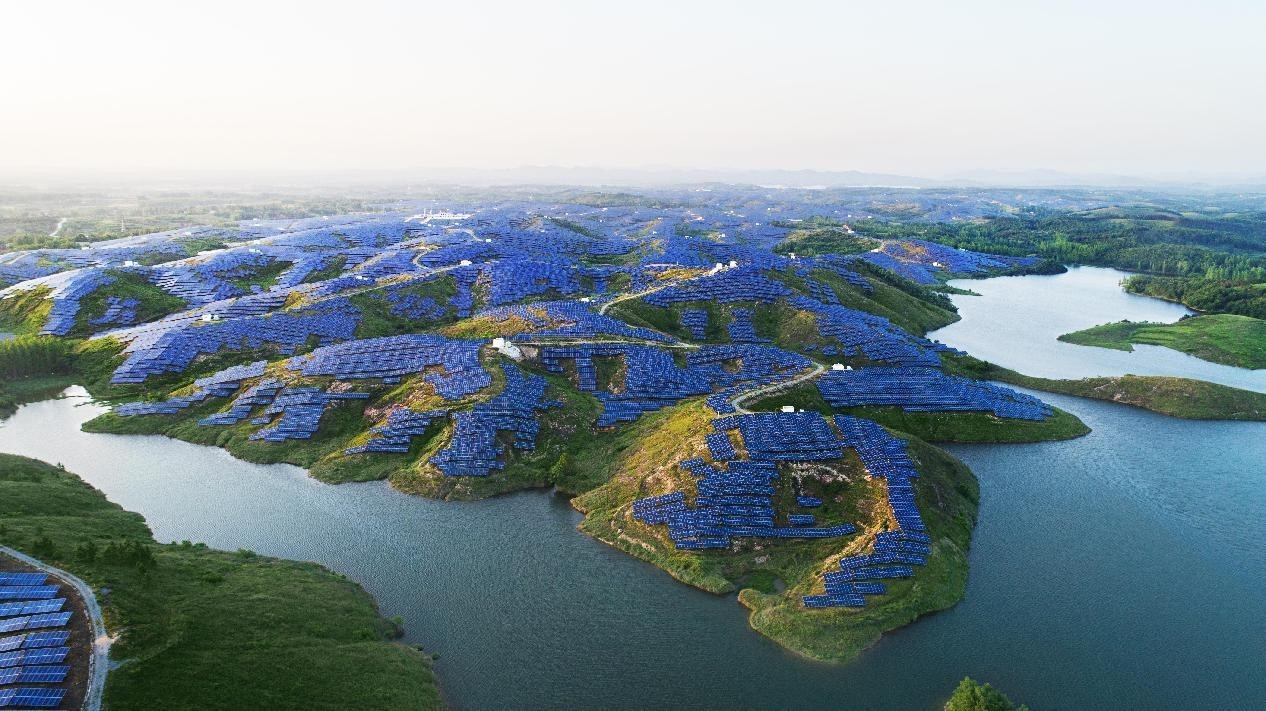 In June, 2021, the first batch of 9 infrastructure real estate investment trusts (REITs) were listed on Shanghai and Shenzhen Stock Exchange simultaneously, which marked a crucial step for China's public offering REITs market to develop from scratch. Beijing Energy International has keenly grasped the social and enterprise development opportunities of establishing public offering REITs for infrastructure and selected its Suizhou 100 MW PV Project and Yulin 300 MW PV Project as pioneering pilot projects. Relying on the market-oriented mature business model and national industrial policy support, the innovative financial products are of important demonstrative significance, providing a new channel for asset securitization for PV related heavy asset infrastructure projects.
The formal acceptance of this public offering AVIC Jingneng Photovoltaic REIT is a key milestone for Beijing Energy International's Asset Securitization. After the REIT is issued, the company can introduce at least 1.47 billion yuan of equity funds, which will provide working capital for the company, reduce net borrowing, and improve the company's liquidity and asset-liability ratio.