BJ ENERGY INTL Won the Contract of Phase I 125MW Wind Power Project in Baodi District of Tianjin
On January 16, 2023, another piece of good news arrived for project development. According to the "Reply of Tianjin Development and Reform Commission on Matters Related to the Adjusted Projects of Baodi District in the Development and Construction Scheme of Wind Power and Photovoltaic Power Generation Projects in 2022", Beijing Energy International won the contract of phase I 125MW project in Baodi District of Tianjin, marking a breakthrough in the development of wind power project in Tianjin.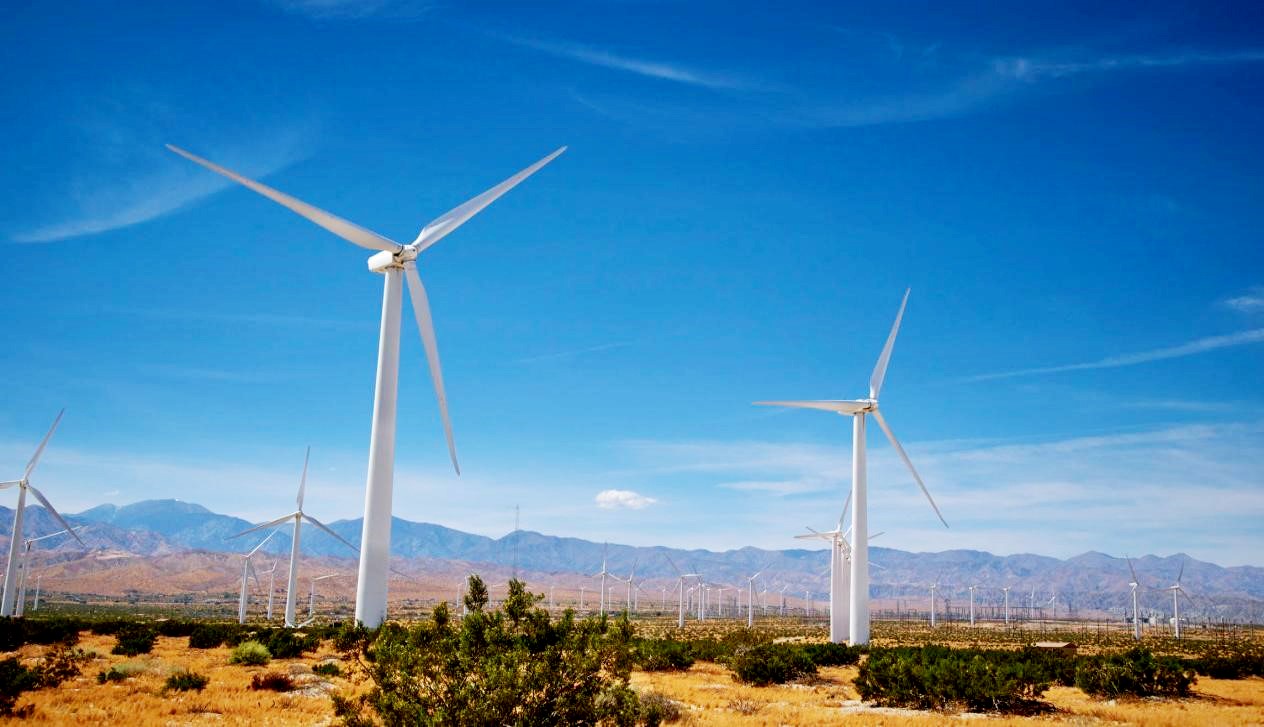 The project is located in Wangbuzhuang Town, Baodi District, Tianjin, with a total installed capacity of 240MW and an installed capacity of 125MW in the first phase. After the project becomes operational, it is predictably to produce 314 million kWh of clean and green electricity every year, equivalent to saving about 94,900 tons of standard coal, reducing about 269,200 tons of carbon dioxide, reducing 2,600 tons of sulfur dioxide and 2,400 tons of nitrogen oxides, which will help improve the local energy structure, enhance the energy transformation and economic development of Tianjin and contribute the coordinated development of Beijing, Tianjin and Hebei(BTH) region.