On February 24, 2023, Beijing Energy International's 0.4MW distributed photovoltaic project of IAT Phase I in Beijing Economic-Technological Development Area (BETDA) was successfully connected to power grid.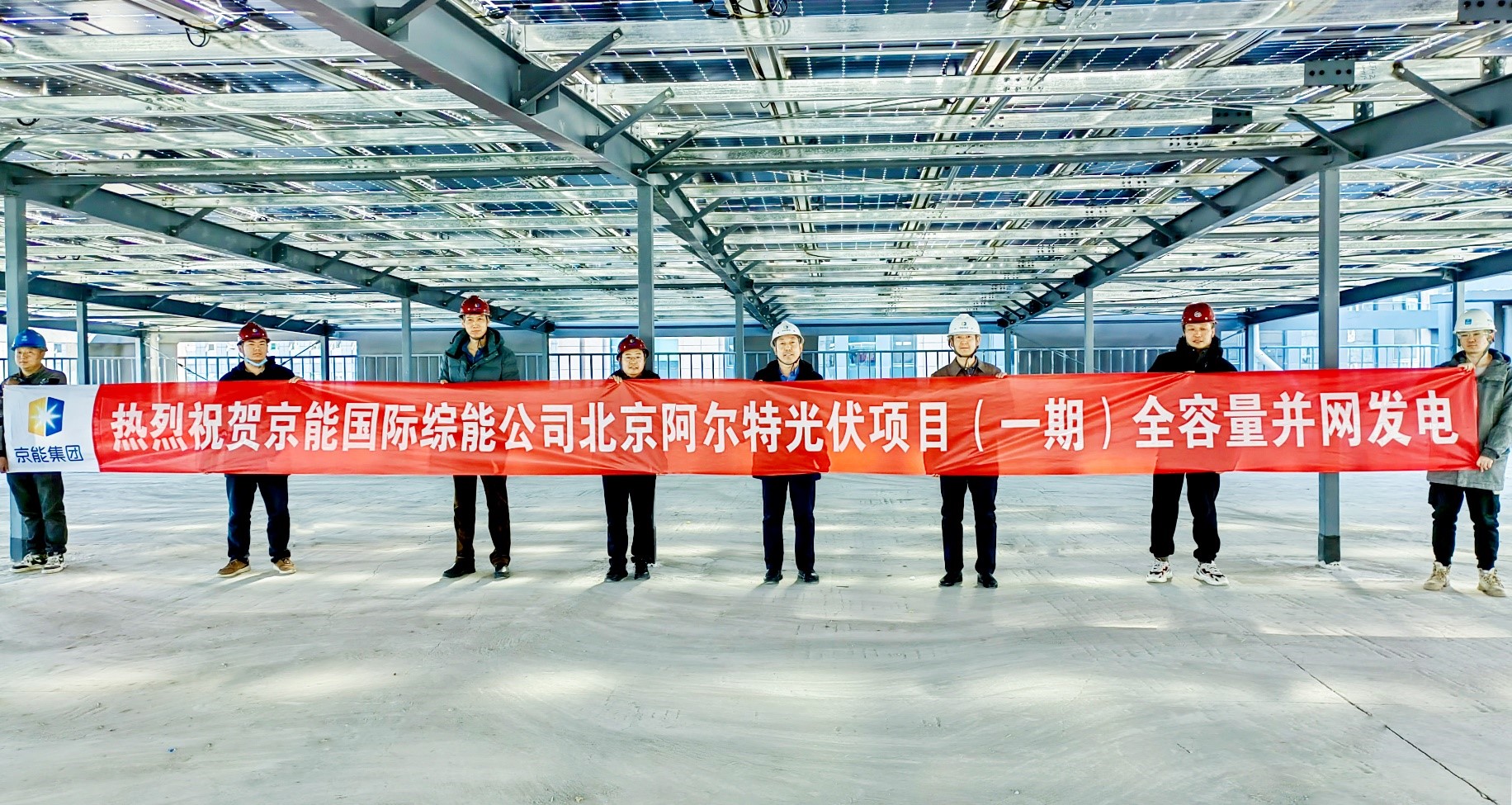 The project is located in IAT Science and Technology Park of BETDA, with an installed capacity of 0.4MW in the first phase. The project can supply electricity for its self-use, with the surplus connecting to the grid. As the first batch of BIPV demonstration projects in Beijing, the project adheres to the design concept of "innovative, green and sharing", utilizes the rooftop of the buildings, and perfectly ensures the integration of PV power generation and the architecture by erecting a steel structure frame and mounting N-type double-glass double-sided photovoltaic modules of monocrystalline silicon.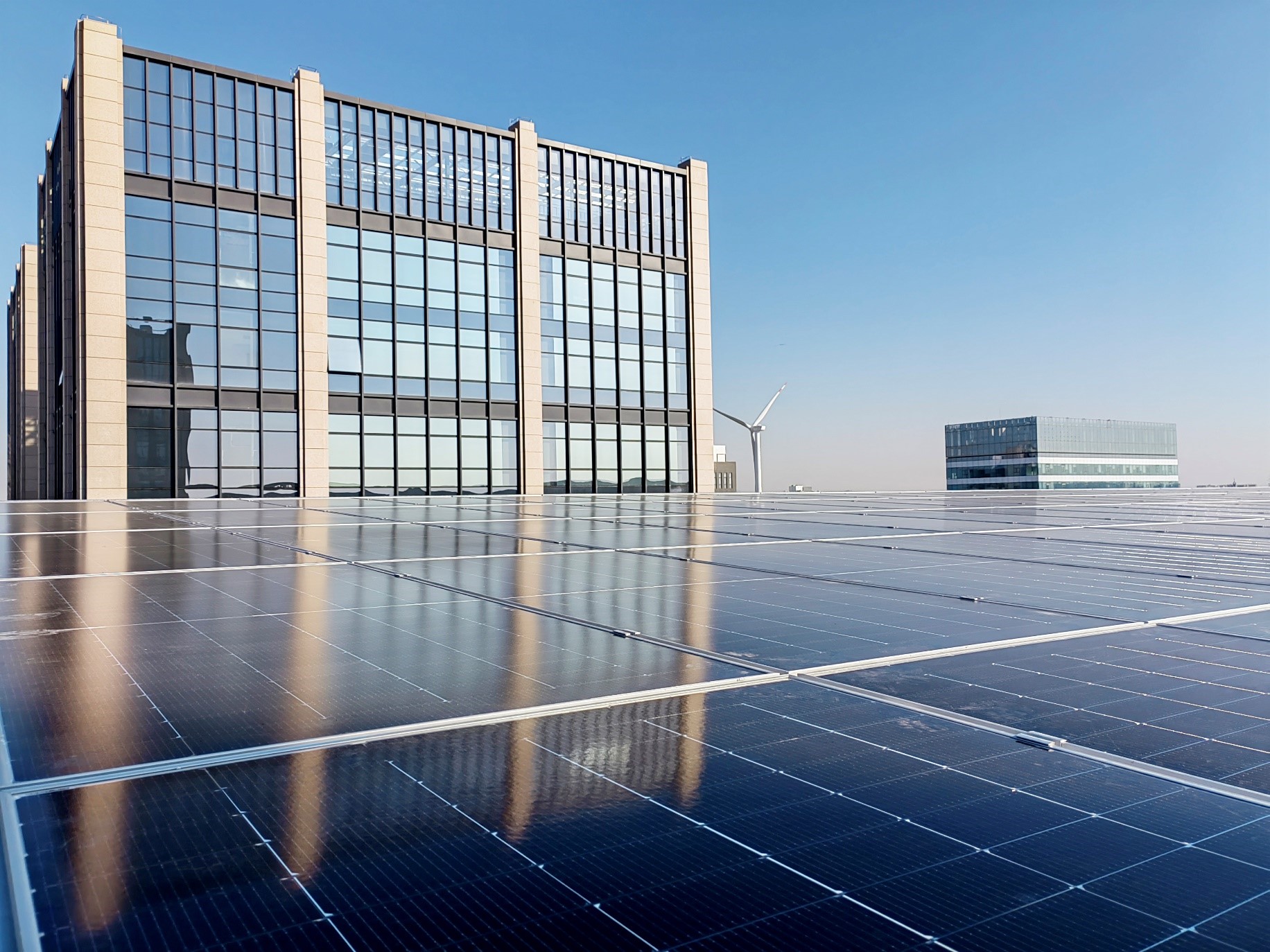 After the project is up and running, it is estimated to produce about 440,000 kWh of green electricity annually, equivalent to saving about 135.2 tons of standard coal and reducing about 438 tons of carbon dioxide emissions. In addition, it can also save a lot of fresh water resources, promote the low-carbon transformation of energy in the region, deliver both social and economic benefits, and contribute to the early realization of the dual carbon goal of the capital city.