The Distributed PV Projects of Phase-II Qianhai Bonded Logistics Park and Shekou Garden City in Shenzhen Fully Connected to Power Grid
On March 8, 2023, Beijing Energy International's Phase II 3.5MW distributed PV project of Qianhai Bonded Logistics Park and the 0.6MW distributed PV project of Shekou Garden City in Nanshan District, Shenzhen, Guangdong Province were fully connected to the grid for power generation.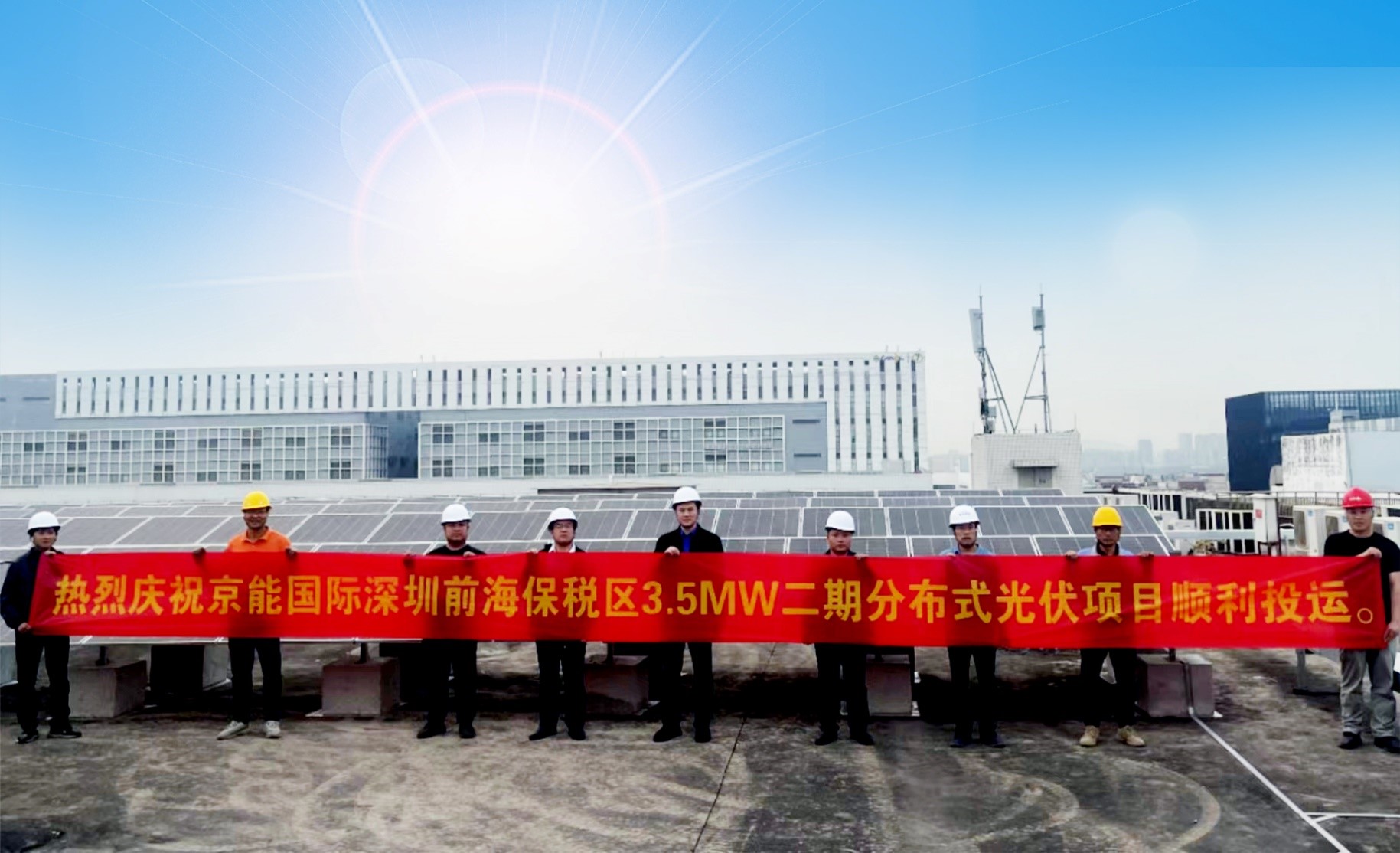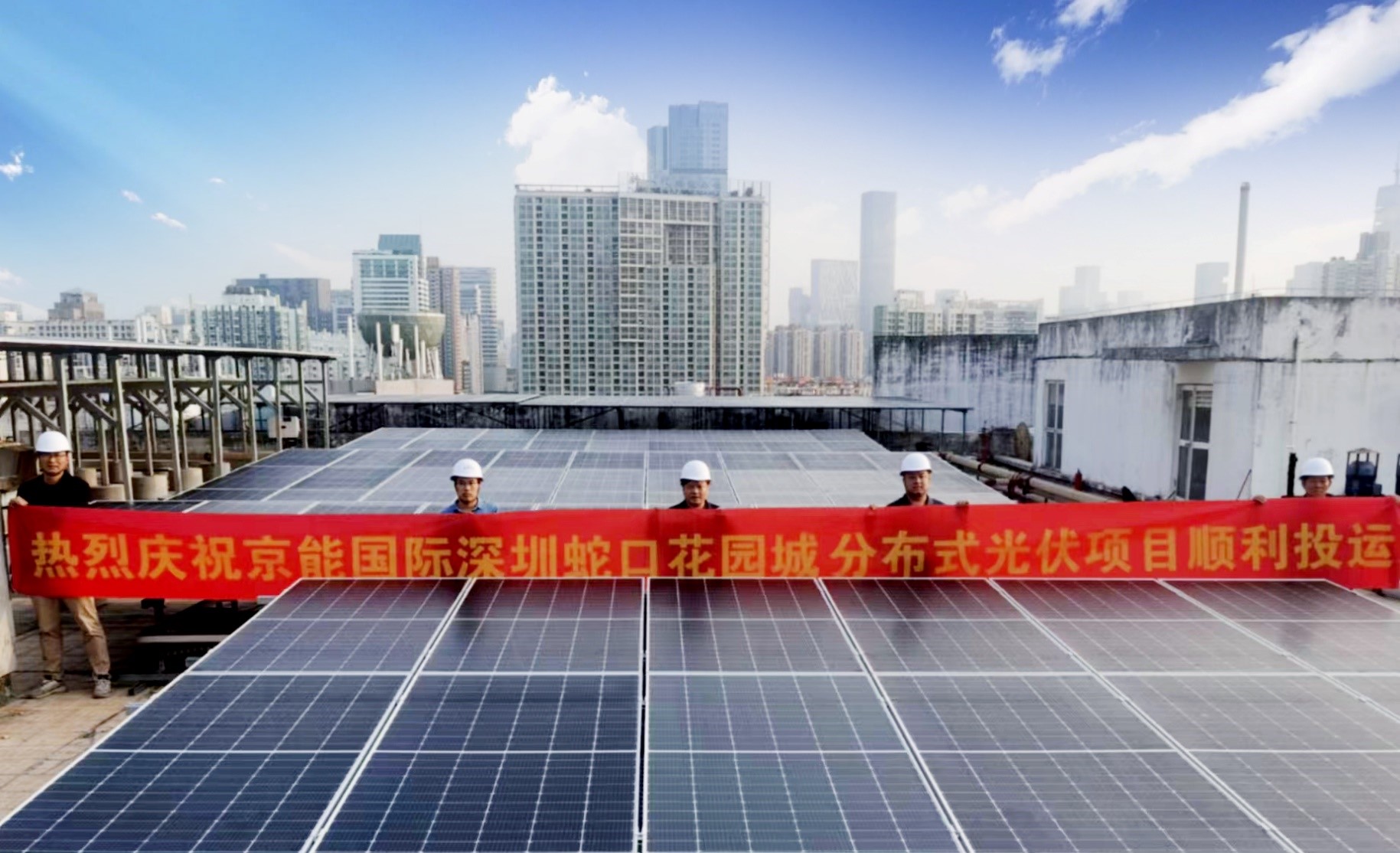 Located in Nanshan District, a high-tech industrial base in Shenzhen, the projects have a total rooftop area of about 40,000 square meters and a total installed capacity of 4.1MW. The projects can supply electricity for its self-use, with the surplus connecting to the grid. In light of the architectural characteristics, the projects adopt 550 single crystal silicon double glass double-sided components, which not only beautifies the buildings but also improves the power generation efficiency. The projects use 4G wireless Internet of Things to access the dispatching command center, which is convenient for production management and reduces operation and maintenance costs.
After they are put into production, they will produce about 4.92 million kWh of green electricity every year, saving about 1,480 tons of standard coal and reducing about 3,994 tons of carbon dioxide emissions. It has good socioeconomic benefits, promotes regional low-carbon transformation of energy, and contributes to the early realization of the dual carbon goal in Shenzhen.