BJ ENERGY INTL's Bike Distributed Photovoltaic Project in Jiading District of Shanghai Connected to Power Grid
On October 26, 2023, the 1.986MW Bike distributed photovoltaic project of Beijing Energy International in Jiading District of Shanghai was connected to grid for power generation. This project is the first on-grid distributed photovoltaic project of the company in Shanghai, which will strongly underpin the green and low-carbon energy transformation and development in the city.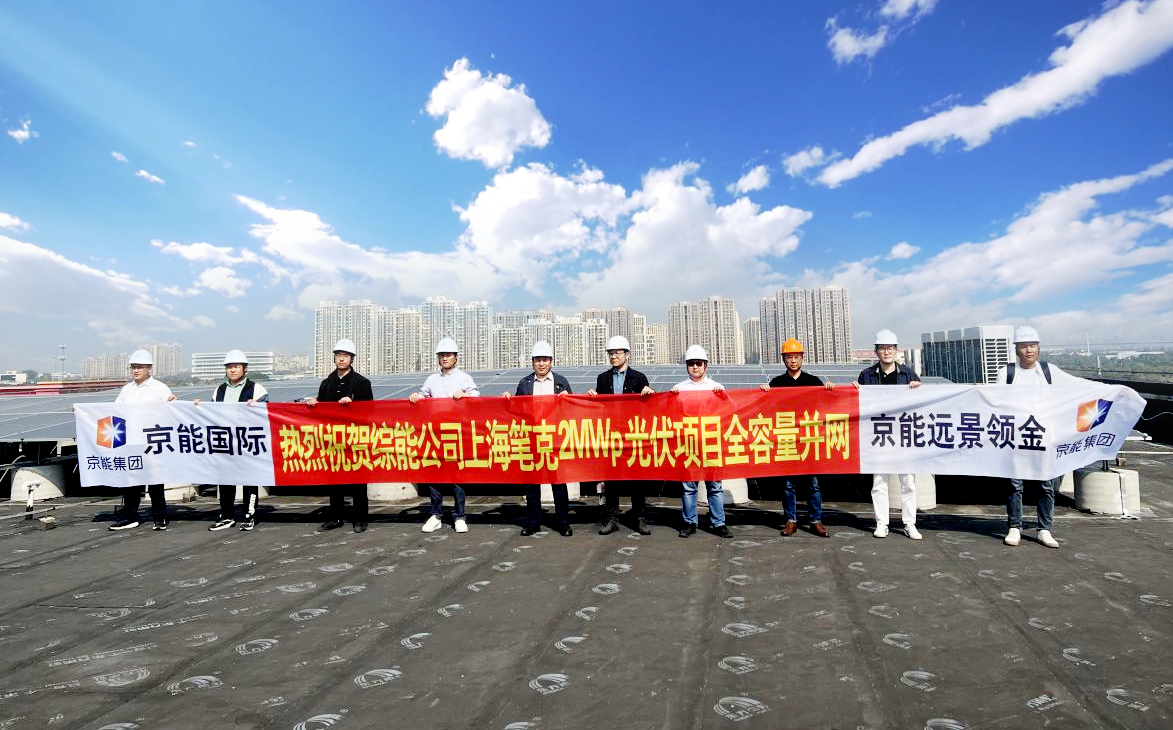 The project is located in Bike Creative Park, Jiading District, Shanghai, with an installed capacity of 1.986MW, and it can supply electricity for self-use, with the surplus connecting to the grid. The project will apply digital technology and smart operation and maintenance system, realize unattended goal through remote centralized control, and adopt system integration optimization and information sharing to realize unified access, storage and management of comprehensive information such as power station operation, power equipment, environment, security and video, and have functions such as power station operation monitoring, operation and control, comprehensive analysis and smart alarm, operation management and auxiliary application.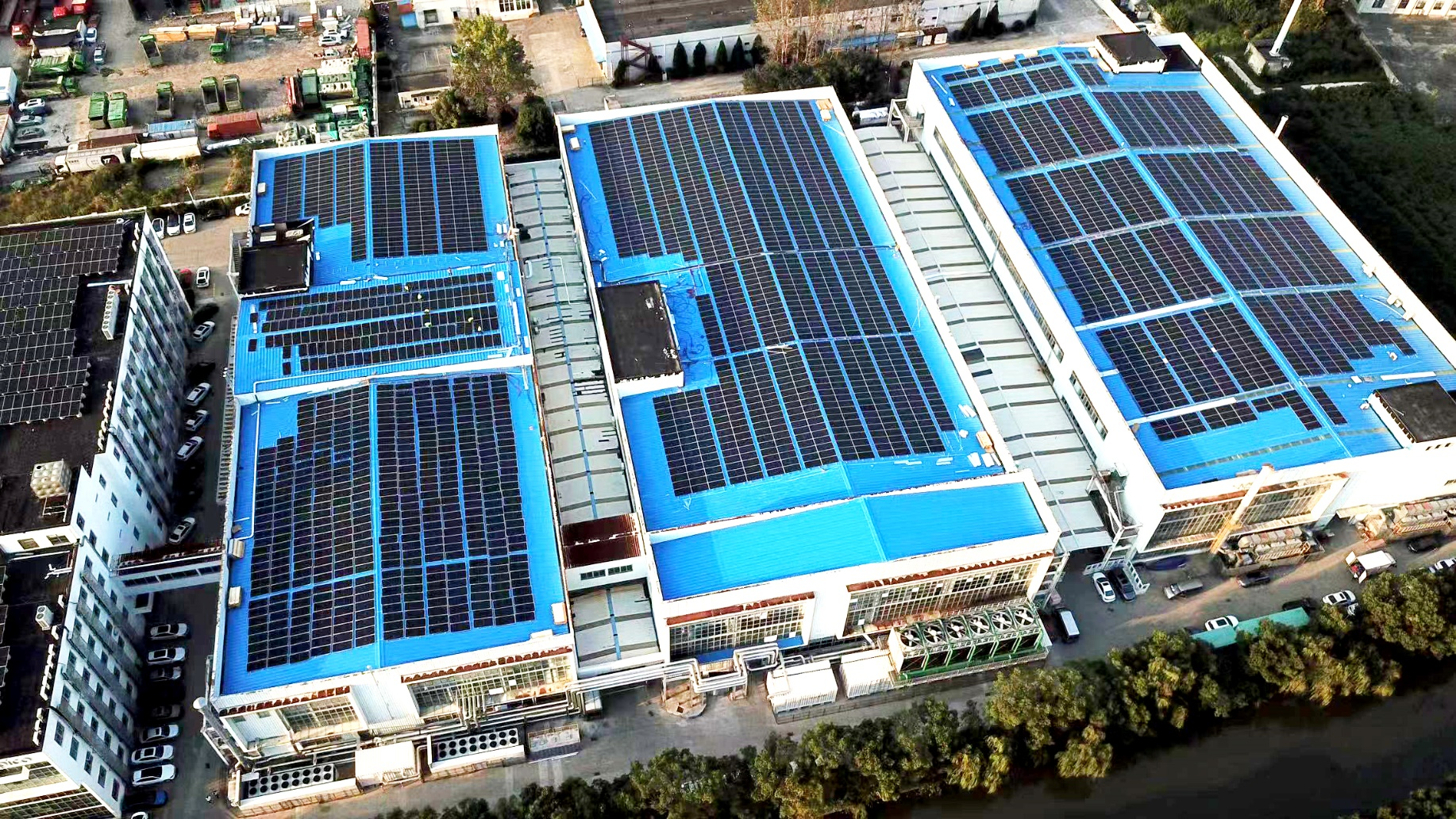 After the project is put into operation, it is estimated to generate about 1.86 million kWh of green electricity annually, equivalent to saving about 570 tons of standard coal and reducing about 1,781 tons of carbon dioxide emissions, which will further help Shanghai achieve its sustainable development of energy, economy and society, and realize its dual carbon goal as soon as possible.