CMNE Ranks Eighth among China in Global Top 500 New Energy Steady Growth Enterprises
(Beijing, China) –– On December 12, 2017, at the "Belt and Road" International Energy Forum and the Seventh Global Top 500 New Energy Steady Growth Enterprises Summit in Beijing, China Merchants New Energy Group Limited ("CMNE") with its outstanding achievements in the field of clean energy and the layout and influence along the routes of "Belt and Road", ranked 31th in the list of Top 500 New Energy Steady Growth Enterprises and 8th among Chinese new energy enterprises, both of the rankings rose two places compared to last year. Panda Green Energy Group Limited also won the award of "Science and Technology Innovative Enterprise".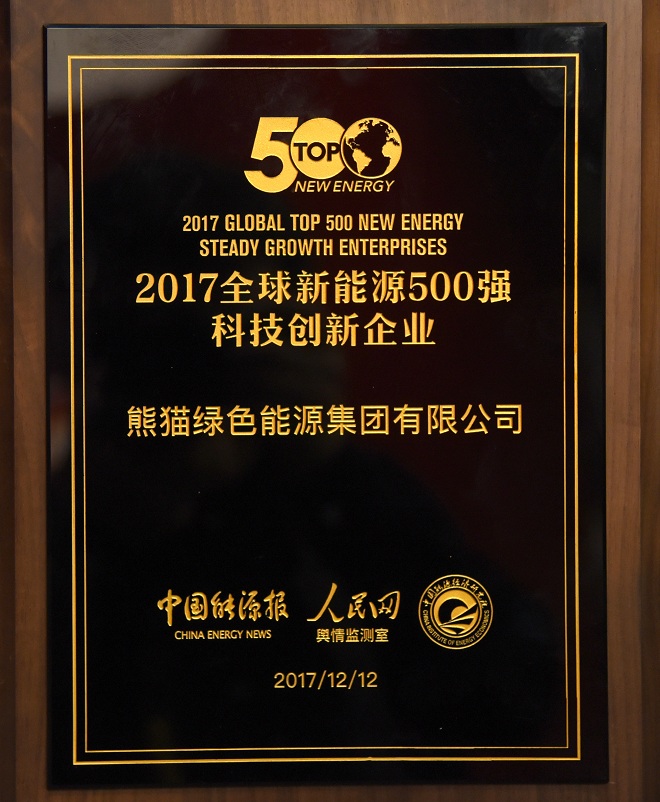 This selection is a large-scale public welfare activity jointly launched by China Energy News under People's Daily and China Institute of Energy Economics Research, aimed at authentic research and evaluation for global new energy industry enterprises. The selection covers solar, wind, geothermal energy, energy storage, tides, ocean energy and other industries. The selection methods are based on international standards and are committed to creating an authentic and objective ranking list of global new energy enterprises. So far, the selection results have been released for seven consecutive years.
Benefit from the rapid growth of the new energy industry, the 2017 Top 500 New Energy Steady Growth Enterprises experienced a big change compared to last year. Companies on the list come from 34 countries, of which 198 companies are from China, far beyond other countries and areas. Emerging markets represented by Asia countries surpassed European countries in terms of the finalist number and the corporate revenue, showing the rapid rise and catching-up trend of new energy industry in developing countries.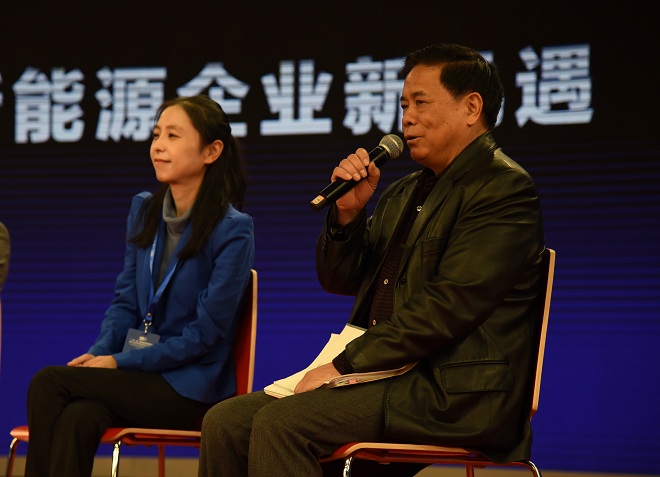 Mr. Zou Yiqiao, president of Strategic Committee of Panda Green Energy, attended the event and had a brilliant sharing and discussion with guests on new energy enterprises development opportunities and new era innovative entrepreneurship.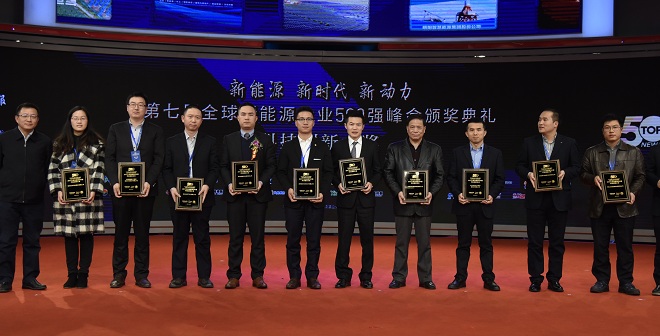 In the new era, new energy needs new impetus. In the field of new energy, the clean energy projects represented by Panda Power Plant are well-known as the numerous innovative technology applications. Panda Power Plant brings together the most advanced scientific and technological achievements in photovoltaic field, such as the efficient bifacial dual-glazed N-type cell, the efficient monocrystalline modules with excellent anti-attenuation function, and the thin-film modules of First Solar. Recently, Panda Green Energy signed a strategic cooperation agreement with AVIC BIAM New Materials Technology Engineering Company Limited to develop VCI materials for graphene. With the In-depth Development of Civil-Military Integration strategy, Panda Green Energy has led the continuous upgrading of industry technical standards and further deepened the concept of "Technology Panda".
As a platform for integrating global innovations in the field of new energy and China's national business card for energy transformation, CMNE will continue to integrate the industry's most advanced technology products through Panda Power Plant, build benchmarking projects in the field of clean energy, serve for global energy transformation with the most reliable and lasting clean power, help the United Nations to achieve the goal of sustainable development soon, and bring Technology Panda and Green Panda to every corner of the world.