Panda Green Energy Group and Manas County People's Government Signed a New Energy Comprehensive Demonstration Project Investment Agreement


To promote the economic and social development of Manas County in Xinjiang and expand the strategic development of new energy for enterprises, on June 10, 2020, Panda Green Energy Group and the People'
s Government of Manas County in Xinjiang signed new energy comprehensive demonstration projects after friendly consultation Investment agreement. Zhu Jun, co-executive president of Panda Green Energy Group, and Li Qi, deputy secretary of the Manas County Party Committee and executive deputy county magistrate, signed the agreement on behalf of both parties.
The signing of this investment agreement is an important measure of Panda Green Energy Group's active implementation of Jingneng Group's medium- and long-term development strategy for clean energy. It is also a concrete manifestation of Panda Green Energy Group's further strengthening of independent development capabilities and accelerating the scale and intensive development of clean energy. According to the plan, the Panda Green Energy Group will invest in photovoltaic, solar thermal, energy storage and hydrogen energy in the northern area of Manas County in the future in accordance with Xinjiang'
s renewable energy development planning and project economics calculation and overall allocation. The planned installed capacity is 1000MW. At the same time, Panda Green will accelerate the application of major bases and demonstration projects in accordance with the requirements of the National Renewable Energy "14th Five-Year Plan", and strive to make this project a model for the integration and development of renewable energy in Xinjiang.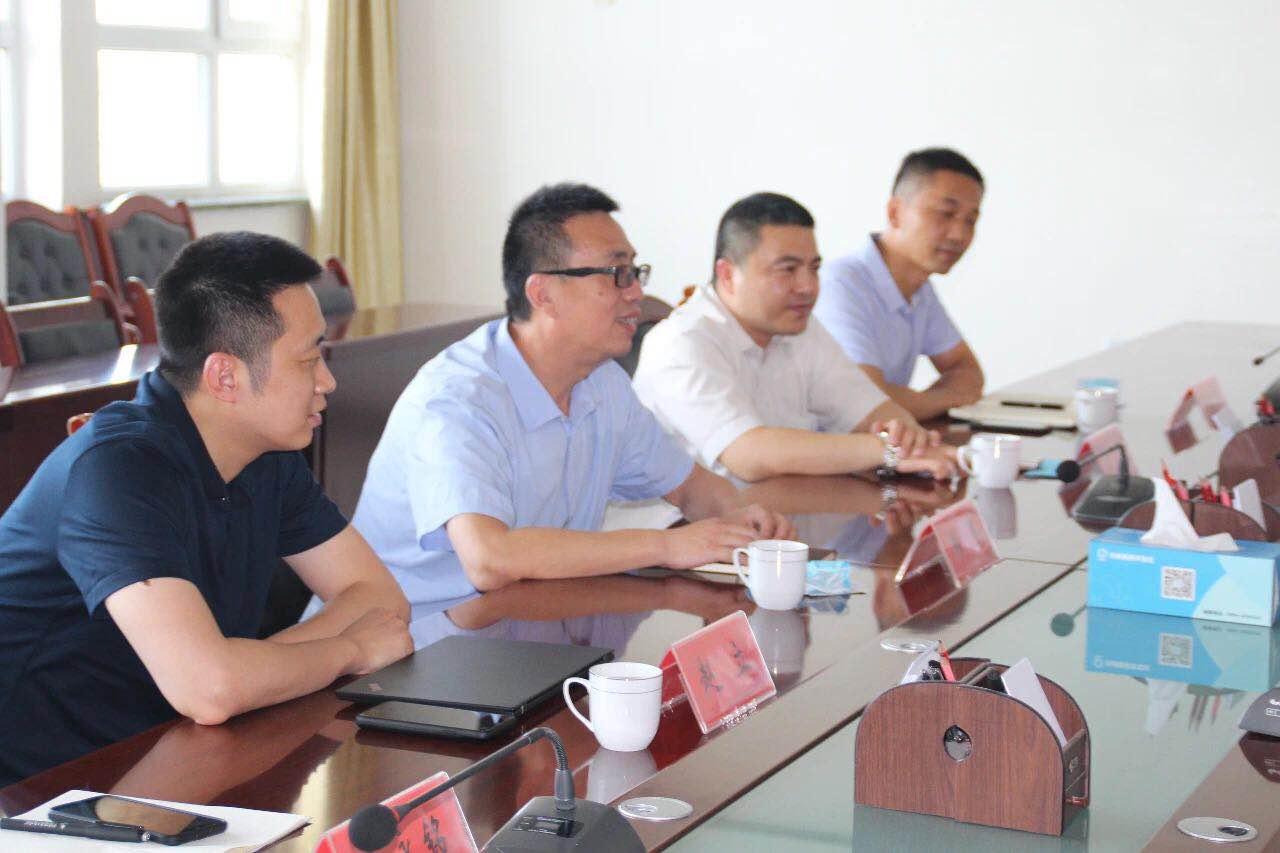 Before the signing ceremony, both parties also conducted in-depth discussions on how to facilitate the transformation and improvement of the energy structure of Manas County, smart towns, smart microgrids, high-end equipment manufacturing, and the multi-energy coupling of renewable energy and traditional energy. In the next step, Panda Green Energy Group will leverage this opportunity to use Xinjiang as an important development area and work hard to realize the company's comprehensive transformation and development. Assistant Chairman of the Board of Directors Jia Geng, Investment Director Zhao Li, General Manager of Northwest Company Zhang Jinian and relevant personnel of the Xinjiang Office attended the signing ceremony together.