Strengthen Risk Management and Control, Promote Steady Development│ Panda Green Energy Group Conducts Special Training on Risk Control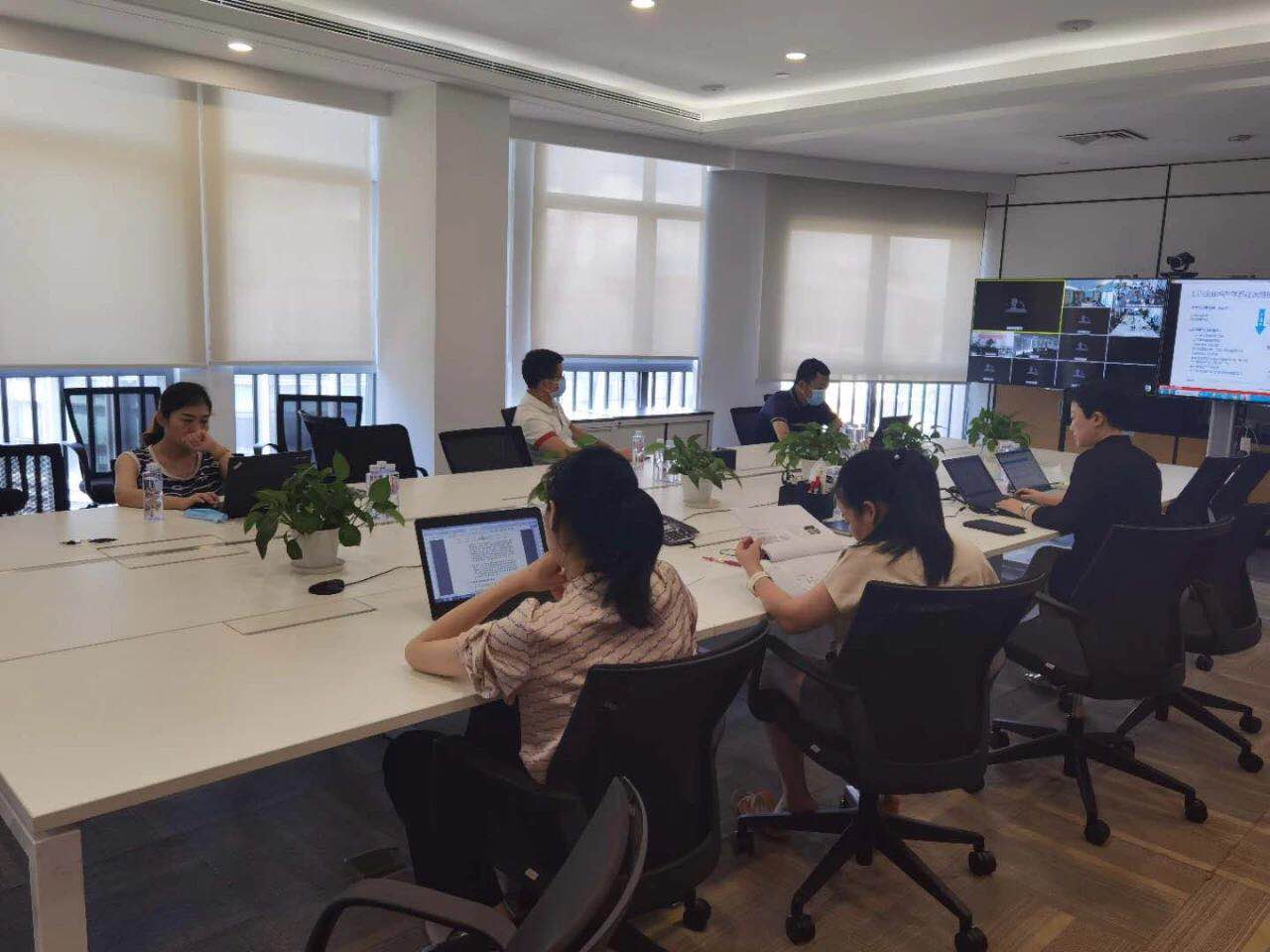 In order to further strengthen the awareness of risk control and compliance, and improve the level of risk control management, on June 18th, Panda Green Energy Group organized a training session on "Risk Management and Internal Control of Listed Company ". More than 30 people as the company's management team, functional departments and regional company leaders participated in the training.
KPMG China's risk management consulting team was invited to share the principles and elements of the risk control and management system. Through classic cases and interactive discussion, it analyzed keys of risk control and management, and new ideas to improve the current risk control and management model.
The new management team of Panda Green attaches great importance to the company's risk control management. Through standardizing management processes, improving organizational construction, and organizing pannel meetings, it has made efforts to improve the company's internal control quality and make great achievements. In the future, Panda Green will continue to optimize management and innovation, improve the internal control system, strengthen compliance governance, build a standardized and efficient operation system, and guarantee the company's steady development.