Chairman and CEO of Panda Green Energy Zhang Ping and His Entourage Investigate South China Company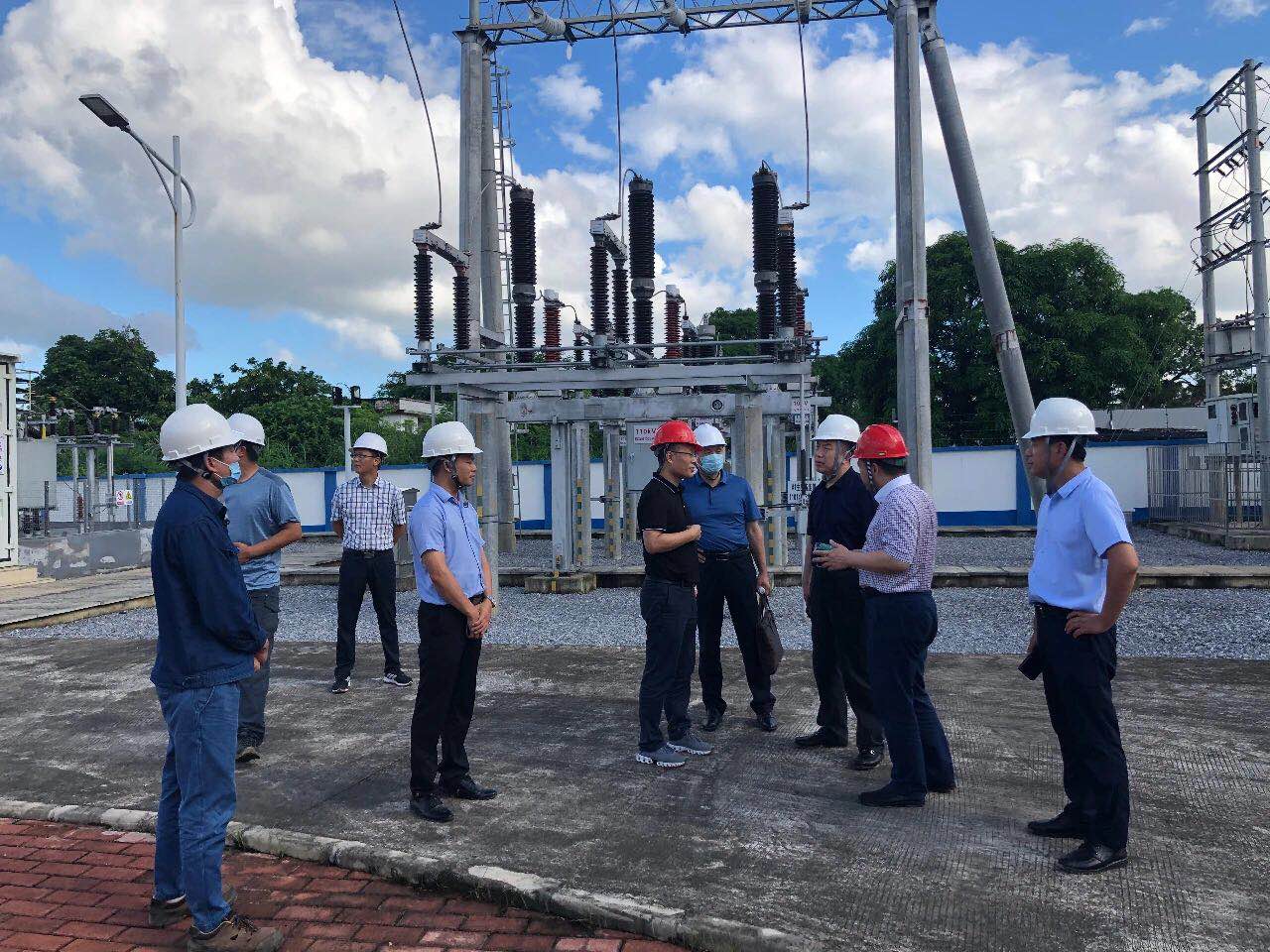 On June 18th, 2020, Zhang Ping, Chairman and CEO of Panda Green Energy Group, investigated the Mashui project of South China Company. Jia Geng, Assistant to the Chairman of the Board, Bai Guangmin, Director of Human Resources, Zhou Guo, Director of Production, and Zhao Yunqiang, General Manager of the Audit and Supervision Department, accompanied the investigation.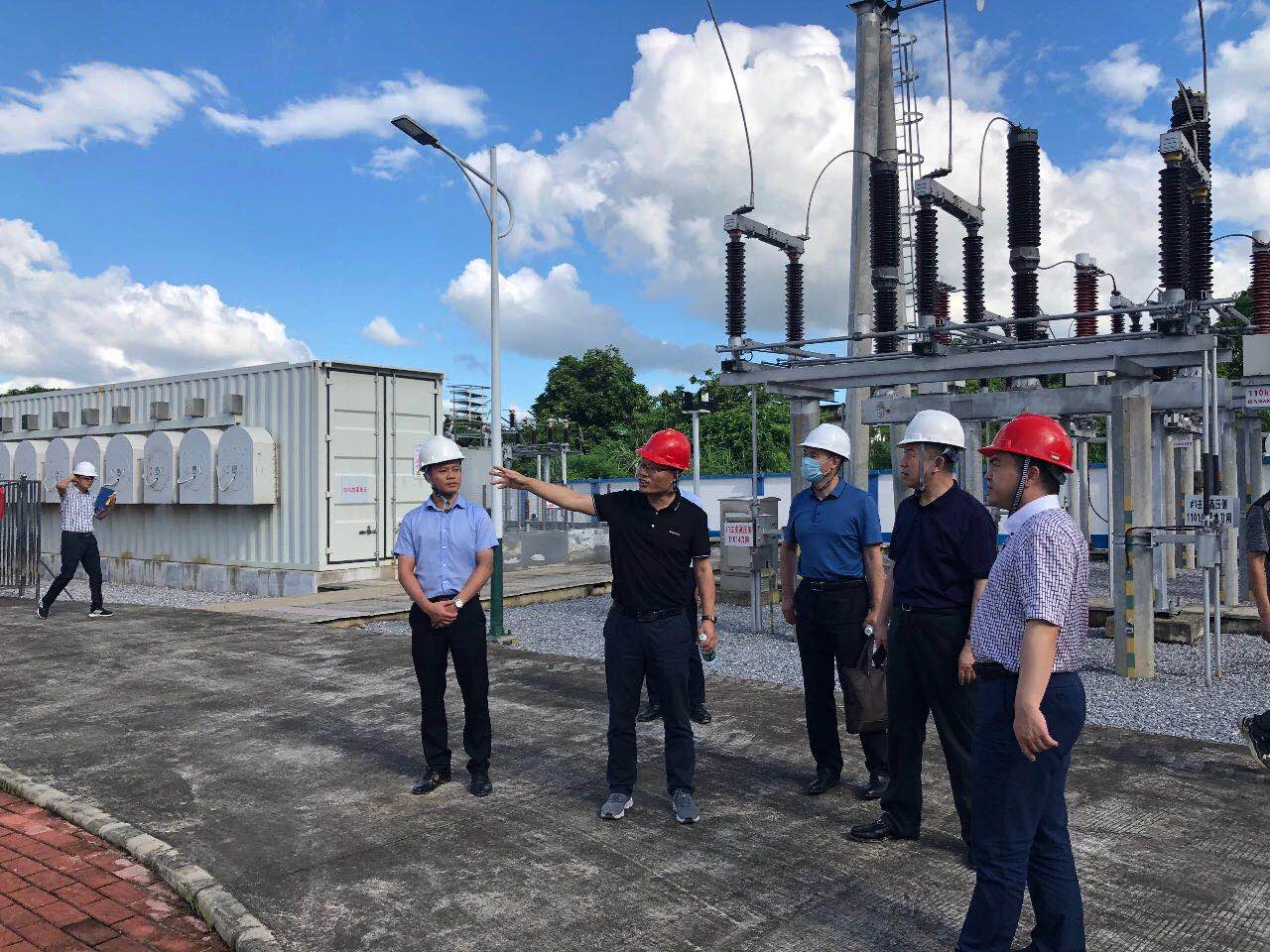 The General Manager of the Engineering Department, Li Kaifeng, conducted a presentation on the overview of projects under construction, project construction management and future goals. Mo Penghui, Assistant General Manager of South China Company, made a report on the work of South China Company on safe production, operation indicators, quality improvement and project development.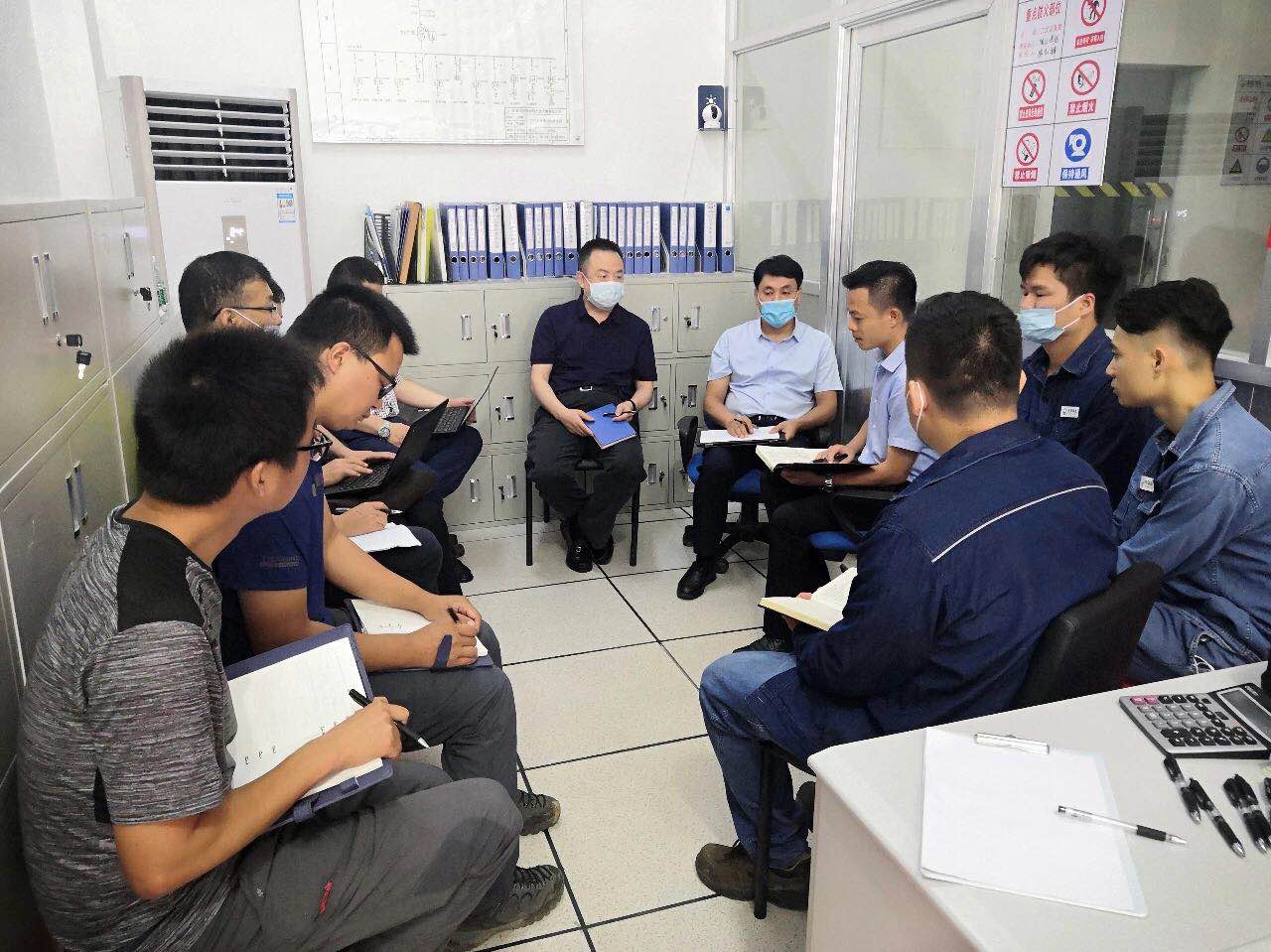 Zhang Ping and his party listened carefully to the report, exchanges opinions on the difficulties and problems existing at this stage. In addition, Zhang Ping and his party learned about the living conditions, career path, welfare and other aspects. Zhang Ping said that the company must always adhere to the "people-oriented" management philosophy, and constantly improve employees' sense of recognition, belonging and happiness.