Co-Executive President of Panda Green Energy Group Zhu Jun Investigates Hami Power Station of Northwest Company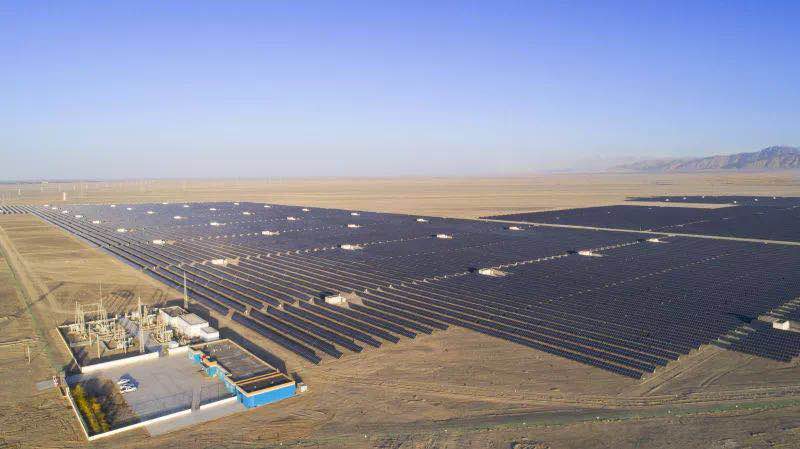 On June 9th, 2020, Zhu Jun, the co-executive president of Panda Green Energy Group, went to the field trip of Hami Power Station of Northwest Company. Zhao Li, the company's investment director, accompanied the investigation.
The general manager of Northwest Company Zhang Jinian delivered a briefing on safety management, business plan, production operation, and team building, etc., and summarized the work plan for 2020. Liu Tao, the person in charge of Hami Power Station, gave a detailed report on the power station overview, production and operation, team management, and key work objectives and plans. Zhu Jun and his party listened carefully to the reports and conducted in-depth discussion with all employees of Northwest Company and the power station on the problems and difficulties at this stage.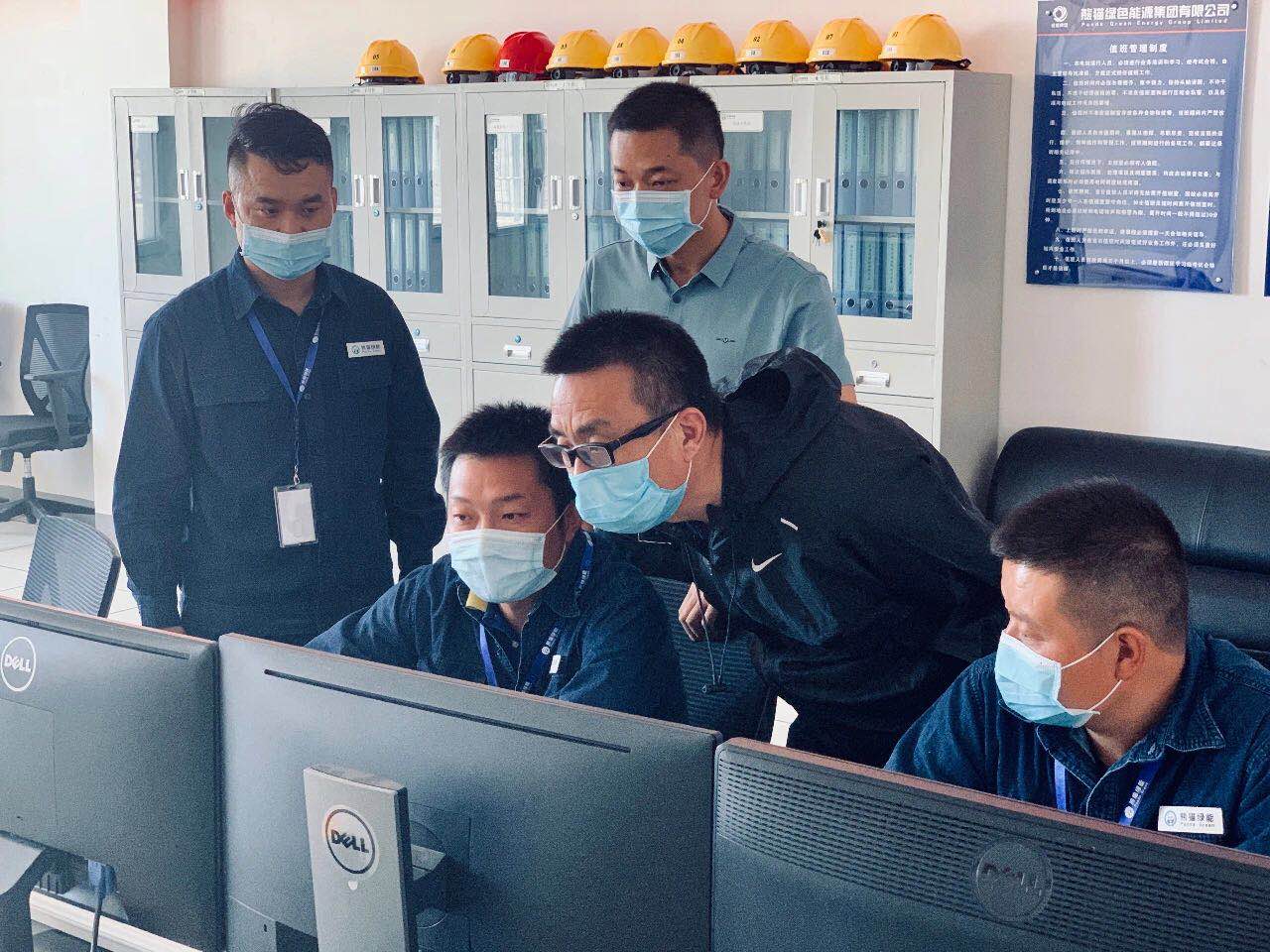 In the process of on-site communication, the employees of Hami Power Station combined their work experience to share their opinion on Jingneng Group taking charge of Panda Green. The employees expressed their strong confidence in the future development and hoped that our group could improve the career development, professional training, team building, welfare and other aspects of the front-line employees, especially for those working at remote power stations without many entertainments. The employees put forward specific demands for increasing basketball and other fitness facilities.
Zhu Jun recognized the good state of the employees from Northwest Company and the power station, fully affirmed the safe production status of the power station, and expressed clear support for the proposal to increase basketball facilities to color the business life of employees. Zhu Jun said that as a responsible state-owned enterprise, Panda Green Energy Group will further establish and improve the management system, increase professional training, and give a clear expectation for employees on career path through the double-channel promotion system.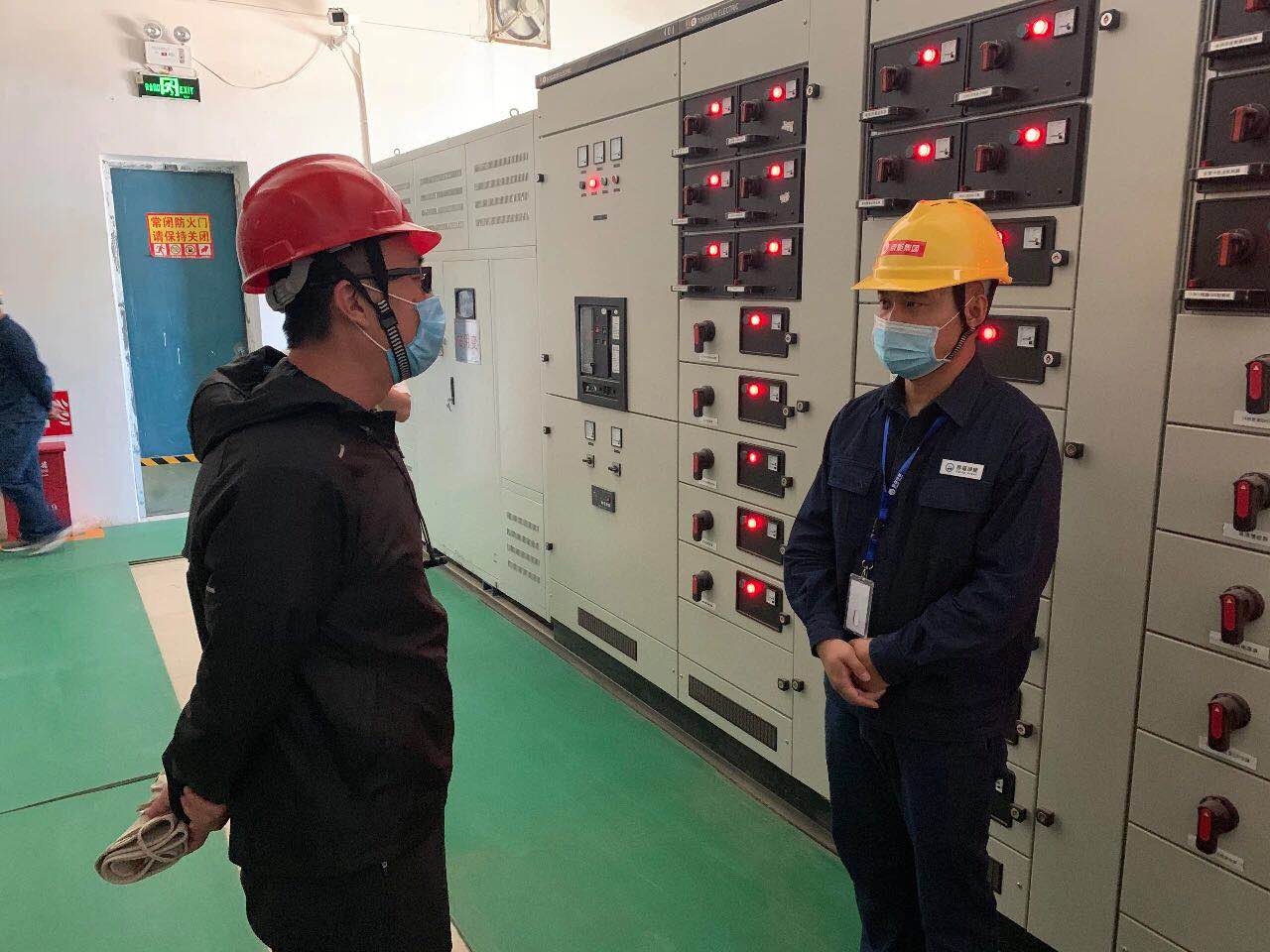 Zhu Jun emphasized that since Beijing Energy Holding's strategic investment in Panda Green Energy Group, development has been the top priority of Panda Green. In the future, Hami Power Station and Northwest Corporation need to develop an evolving perspective and hope that everyone will continue to maintain a positive attitude at word.