BJ ENERGY INTL's Power Transmission Plan of "Green Power to Beijing" Base Project Passed the Expert Review
On April 27, 2022, the review meeting of "Transmission Plan of Photovoltaic Sand Control Ecological Restoration and Rural Revitalization and Industrial Integration Development Base (Green Power to Beijing) Project" organized by China International Engineering Consulting Co., Ltd.(CIECC) was held in Beijing. Relevant personnel from Beijing Municipal Commission of Development and Reform, Beijing Municipal Administration Committee, Xilingol League Energy Bureau of Inner Mongolia, Zhengxiangbaiqi Banner Government, State Grid Beijing Electric Power Company, State Grid Beijing Economic and Technological Research Institute, Beijing Energy Group Co., Ltd., Beijing Energy International Holdings Co., Ltd., Sembcorp (China), Air Products and Chemicals (China) Investment Co., Ltd., and North China Power Engineering Company(NCPEC) attended the meeting through online and offline channels.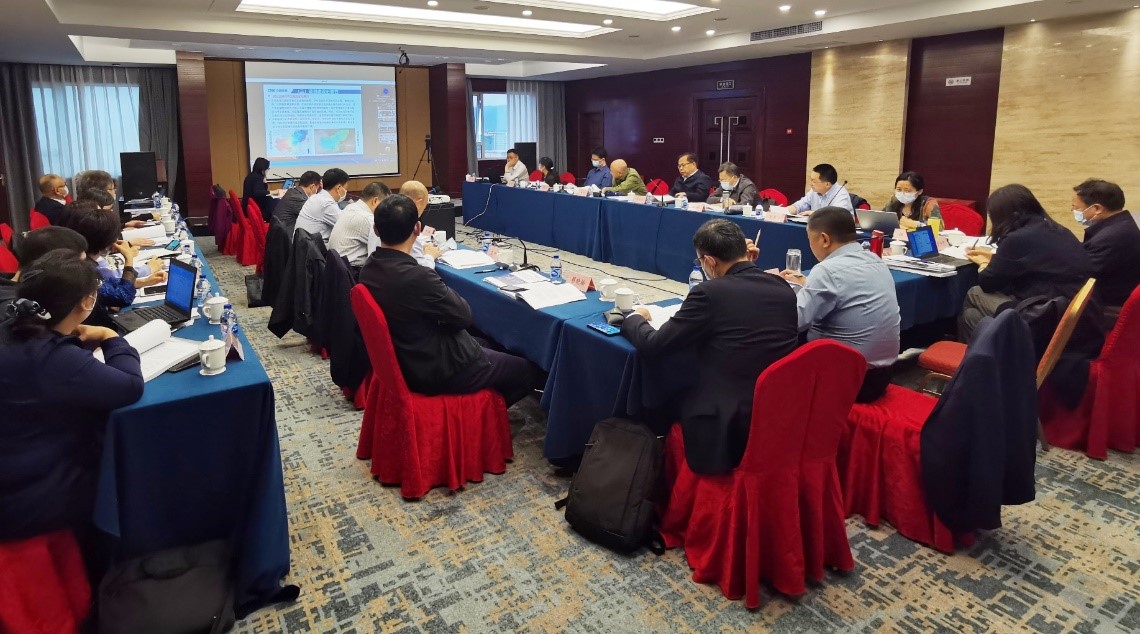 During the meeting, NCPEC presented on the main design results of the transmission plan. Participants agreed that the project is a powerful embodiment of implementing the new energy security strategy of "four revolutions and one cooperation", conforms to the national energy development strategy of "power transmission from west to east", helps to improve the quality and efficiency of electric power development, promotes regional coordinated development, and enable Beijing to achieve the dual carbon goal at an early date.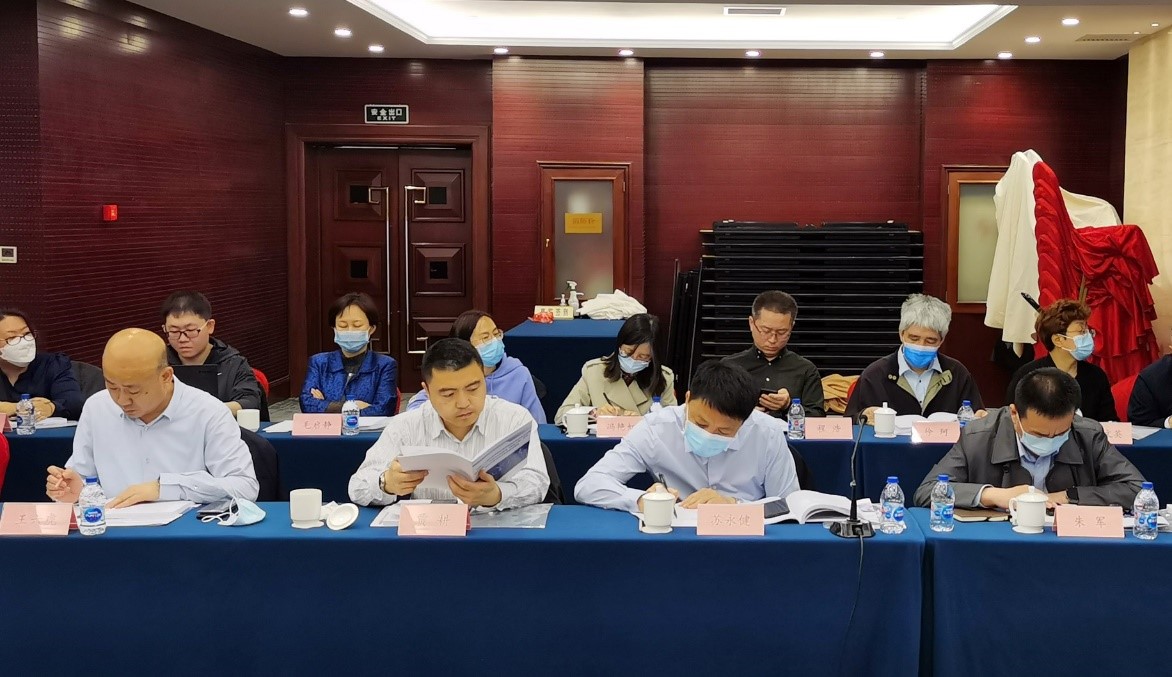 The evaluation expert group considered that the transmission plan of the project is clear-cut, comprehensive and technologically feasible, which met the requirements of relevant guidelines and specifications for electric power planning and design, hence put forward valuable suggestions and opinions on how to promote the implementation of the project construction. The evaluation opinions were adopted at the group meeting.