On August 4, 2022, Zhang Ping, Chairman of the Board of Directors of Beijing Energy International visited Feng Junlin, Party Secretary and Chairman of Kunming Engineering Corporation of PowerChina in Kunming, Yunnan. The two sides had a discussion on in-depth cooperation in clean energy. Zhu Guojin, Deputy General Manager and Chief Engineer of Kunming Engineering, Dong Biao, Deputy General Manager, Li Zichong, Assistant General Manager, President of Water Conservancy and Hydropower Engineering Institute, and Hu Rui, President of New Energy and Electric Power Engineering Institute; Jia Geng, Vice President of Beijing Energy International, Zhang Pengyuan, General Manager of Southwest Branch, Zhang Bo, General Manager of Tibet Energy Company, Zhong Yi, General Manager of Central China Branch and other relevant personnel attended the meeting.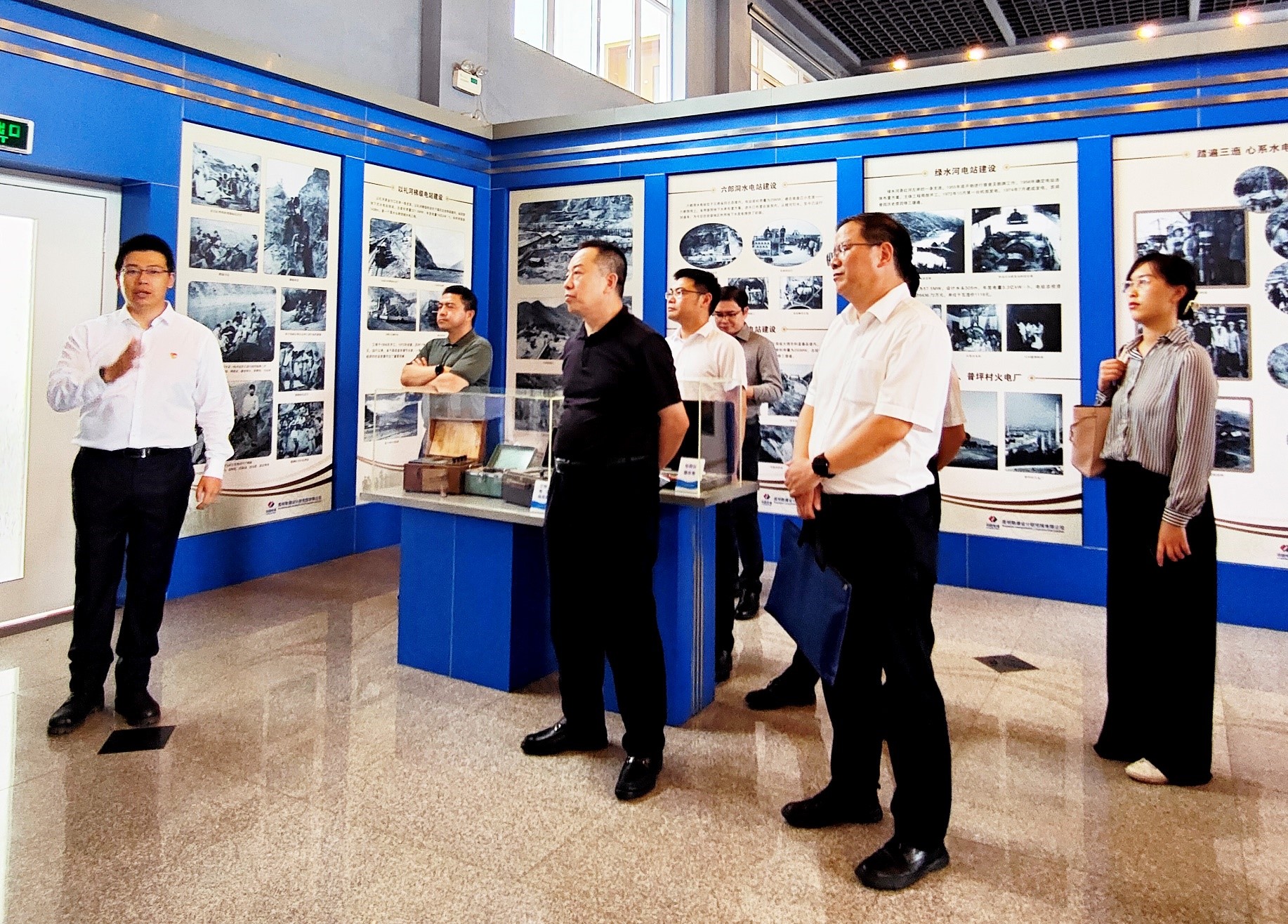 Prior to the meeting, Zhang Ping and his delegation visited the exhibition hall of Kunming Engineering, and gained a better understanding of its development history, core technology, management concept and talent pool development.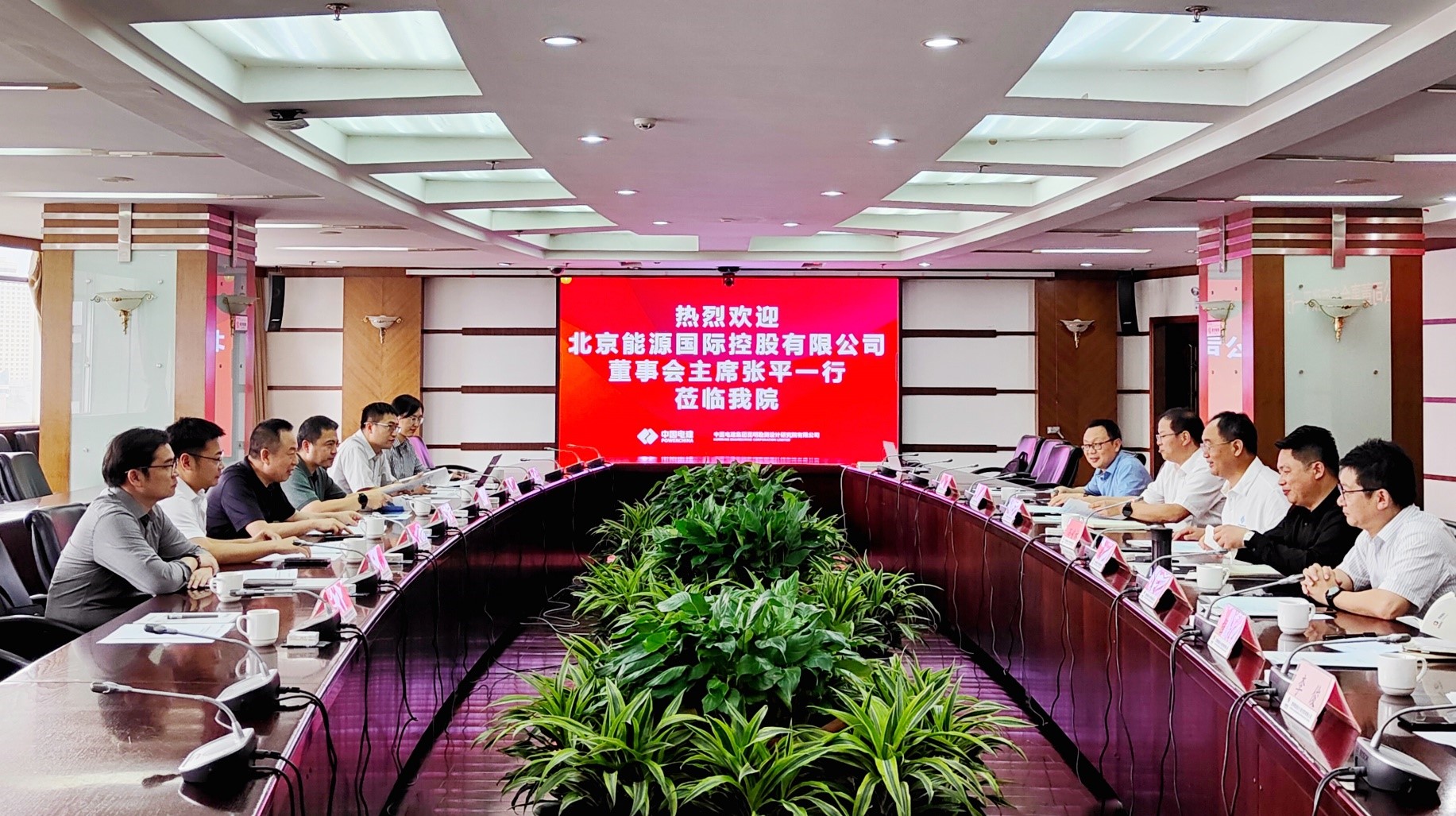 Both sides agreed that Beijing Energy International and Kunming Engineering enjoy rich experience, good reputation and remarkable performance in their respective fields. The development concepts of both sides are highly aligned and there is a wide space for cooperation. Going forward, they will fully leverage their respective strengths, carry out all-round cooperation in new energy project development, investment and construction, operation and maintenance services, establish a long-term friendly strategic partnership through resource-sharing, brand-building as well as mutual benefit and win-win result, continuously enhance market competitiveness and industrial impact, and accelerate the green and low-carbon transformation of energy industry as a whole.