BJ ENERGY INTL Won the Bid of EMC of PV Power Generation of the Beijing Base of Hainan Airlines
On September 5, 2022, Beijing Energy International won the bid of Energy Management Contracting (EMC) of photovoltaic power generation of the Beijing Base of Hainan Airlines. This is yet another key achievement of Beijing Energy International as a local state-owned energy enterprise in Beijing in practicing the responsibility to serve the capital city by vigorously developing new energy and integrated energy in the Beijing-Tianjin-Hebei region. This achievement marks a good initial step for the company to tap into the aviation related green energy development.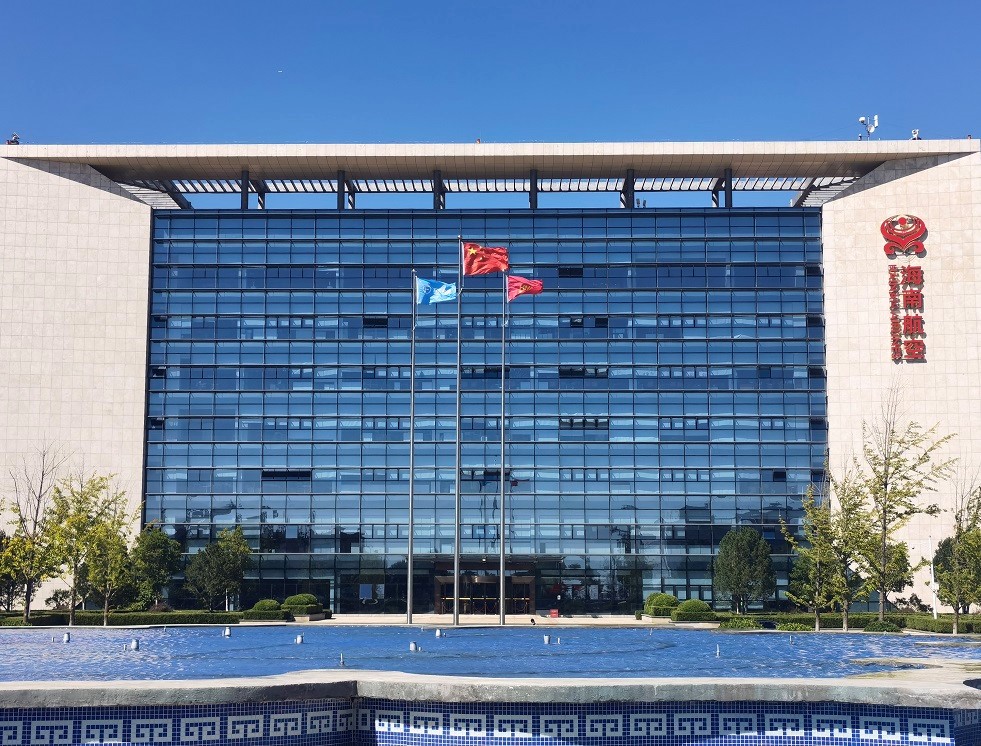 The Beijing Base of Hainan Airlines covers an area of more than 1,200 mu (around 800,000 sqm). It will adopt the mode of energy management contracting in promoting photovoltaic projects. The company will be responsible for the project construction, operation and maintenance. The project is expected to have an installed capacity of about 4MW, an annual power generation of about 4.1 million kWh, an annual saving of 1,344.79 tons of standard coal and a reduction of carbon dioxide emissions of about 4,087.66 tons. Going forward, its Integrated Energy Company will be responsible for refining the scheme design, organizing the construction with high standards and quality, and helping Hainan Airlines develop an integrated transformation to green energy.