BJ ENERGY INTL's Xundian Phase I 21.36MW Distributed Photovoltaic Project in Yunnan Connected to Grid
At 11: 18 on January 14, 2023, the Phase I 21.36MW distributed photovoltaic project in Xundian County, Kunming City, Yunnan Province, was connected to grid for power generation. This project is the first grid-connected distributed photovoltaic project in Yunnan invested and built by Beijing Energy International.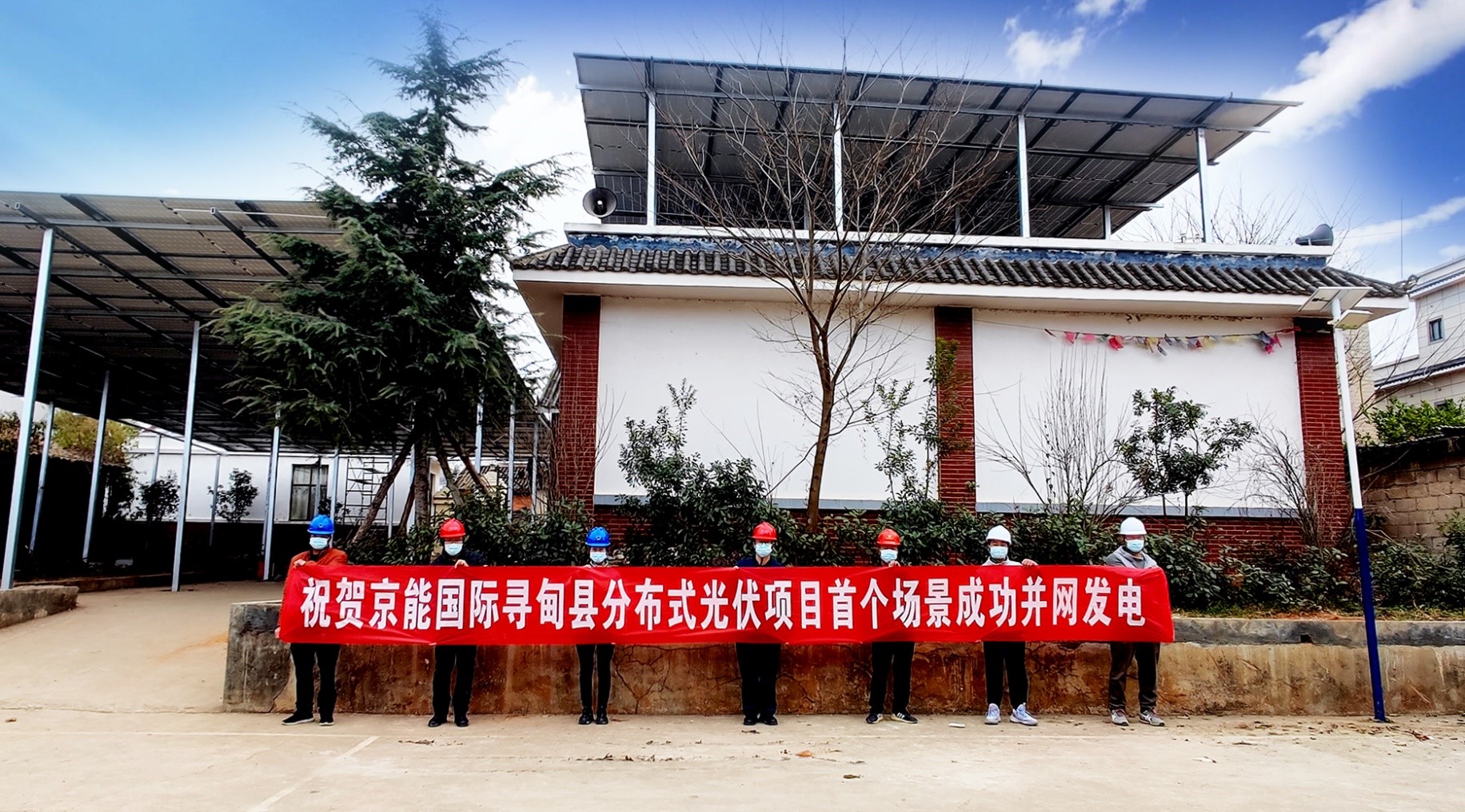 The project is located in Xundian Hui and Yi Autonomous County, Kunming City, with a total area of 101,100 square meters and an installed capacity of 21.36MW. After it is put into operation, it is estimated that the average annual production of green electricity is about 27.84 million kWh, saving about 8,400 tons of standard coal and about 23,200 tons of carbon dioxide emissions, which will provide abundant clean power for the economic and social development of the county, create remarkable social, environmental and economic benefits and help the province attain its dual carbon goal at an early date.