BJ ENERGYINTL Held Talks with Dajin Heavy Industry Co., Ltd.
On February 10, 2023, Zhang Ping, chairman of the Board of Directors of Beijing Energy International met with Sun Xiaole, president of Dajin Heavy Industry Co., Ltd. in Beijing. The two sides exchanged on in-depth cooperation in wind power. Wang Jiawei, general manager of the Global Marketing Center (China) of Dajin Heavy Industry Co., Ltd., Zhai Feifei and Niu Zhiqiang, deputy general managers of China; Jia Geng, vice president of Beijing Energy International, Zhao Li, investment director, Liu Jiguang, general manager of Business Planning Department and other relevant personnel attended the meeting.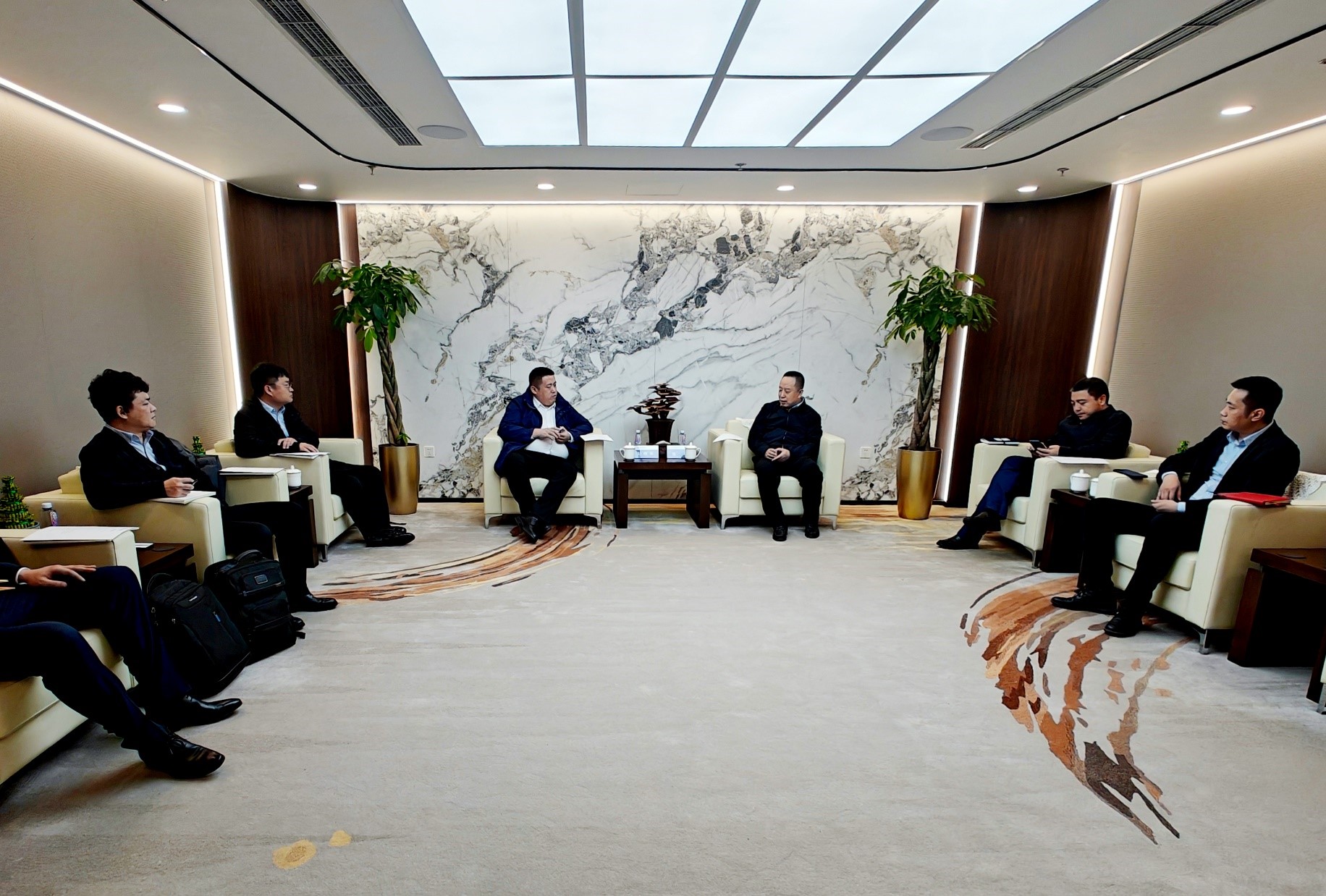 During the meeting, the two sides introduced their respective business fields, and fully discussed about wind power equipment manufacturing technology, project development and industrial collaboration. They agree that the two companies are outstanding players in their respective fields, both enjoy rapid development and share similar concepts of development and have broad cooperation space. In the future, they will establish a long-term communication mechanism, fully avail themselves of talented professionals, resources and technology, deepen cooperation in project expansion and industrial base building to foster synergy and common development, and contribute to the green and low-carbon transformation and development of the energy sector.