BJ ENERGY INTL and Yifeng County Government of Jiangxi Signed an Investment Framework Agreement on New Energy Projects
On May 9, 2023, Beijing Energy International was invited to participate in the 2023 collective signing ceremony of Yifeng County, Yichun City, Jiangxi Province. Zhang Yu, deputy chief of Yifeng County, and Jia Geng, vice president of Beijing Energy International, respectively signed an investment framework agreement on new energy projects on behalf of the County Government and Beijing Energy International. Kang Jian, party secretary of Yifeng County Party Committee, Wang Fangda, deputy party secretary of the county and county chief, Shu Bin, director of the Standing Committee of the County People's Congress, and Wu Mingxiang, chairman of the County CPPCC; Li Xiangyang, general manager of the Northwest Branch Company of Beijing Energy International, Zhang Dayong, deputy general manager of Central China Branch Company and other relevant personnel attended the signing ceremony.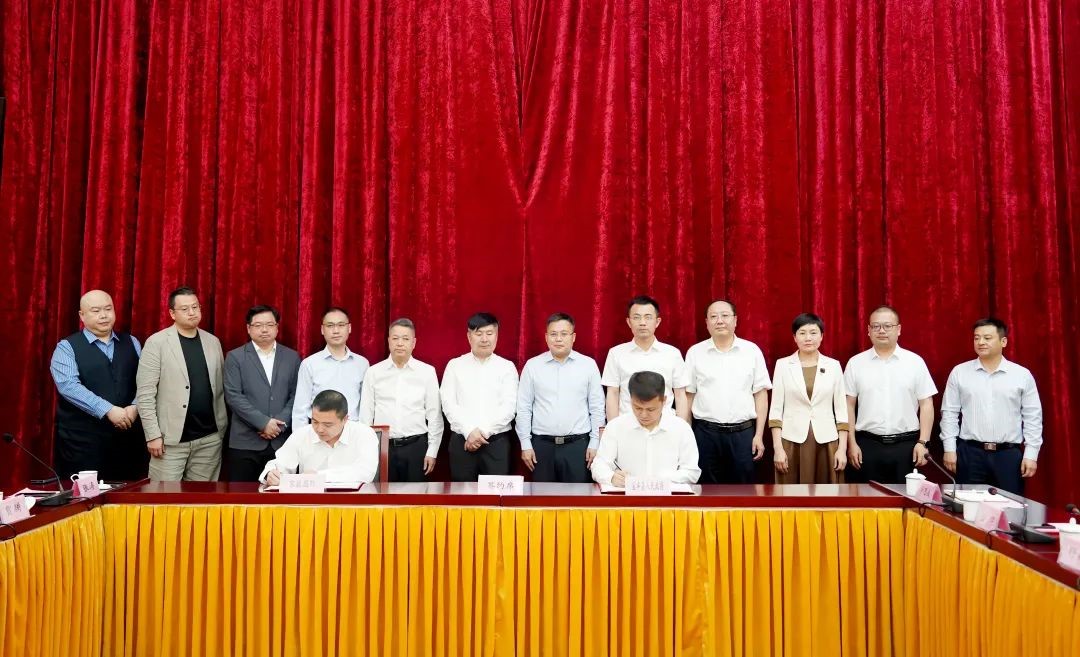 According to the agreement, the two sides will fully capitalize on their respective advantages in accordance with the principle of "long-term cooperation, complementarity of advantages and mutual benefit and win-win outcome" and work together to expand the investment and construction of projects integrating multiple energy sources in Yifeng County, including the planned installed capacity of 200MW of photovoltaics and 200MW of energy storage. After the project is completed, it will further upgrade local new energy industry, deliver socioeconomic benefits to the region, and contribute to the early realization of the dual carbon goal in Jiangxi Province.