BJ ENERGY INTL's 100MW PV Project in Yungang District, Datong, Shanxi Province Connected to Power Grid
On October 23, 2023, the first-unit 43MW of the 100MW photovoltaic project in Yungang District, Datong City, Shanxi Province, was successfully connected to the grid for power generation. At present, the on-site installed capacity has reached 65MW, and it is expected that the project will be fully connected to power grid on December 30, 2023. It is a key project in Datong between 2022 and 2023, and the grid-connected power generation of this project provides strong support for the high-quality development of new energy industry of the city.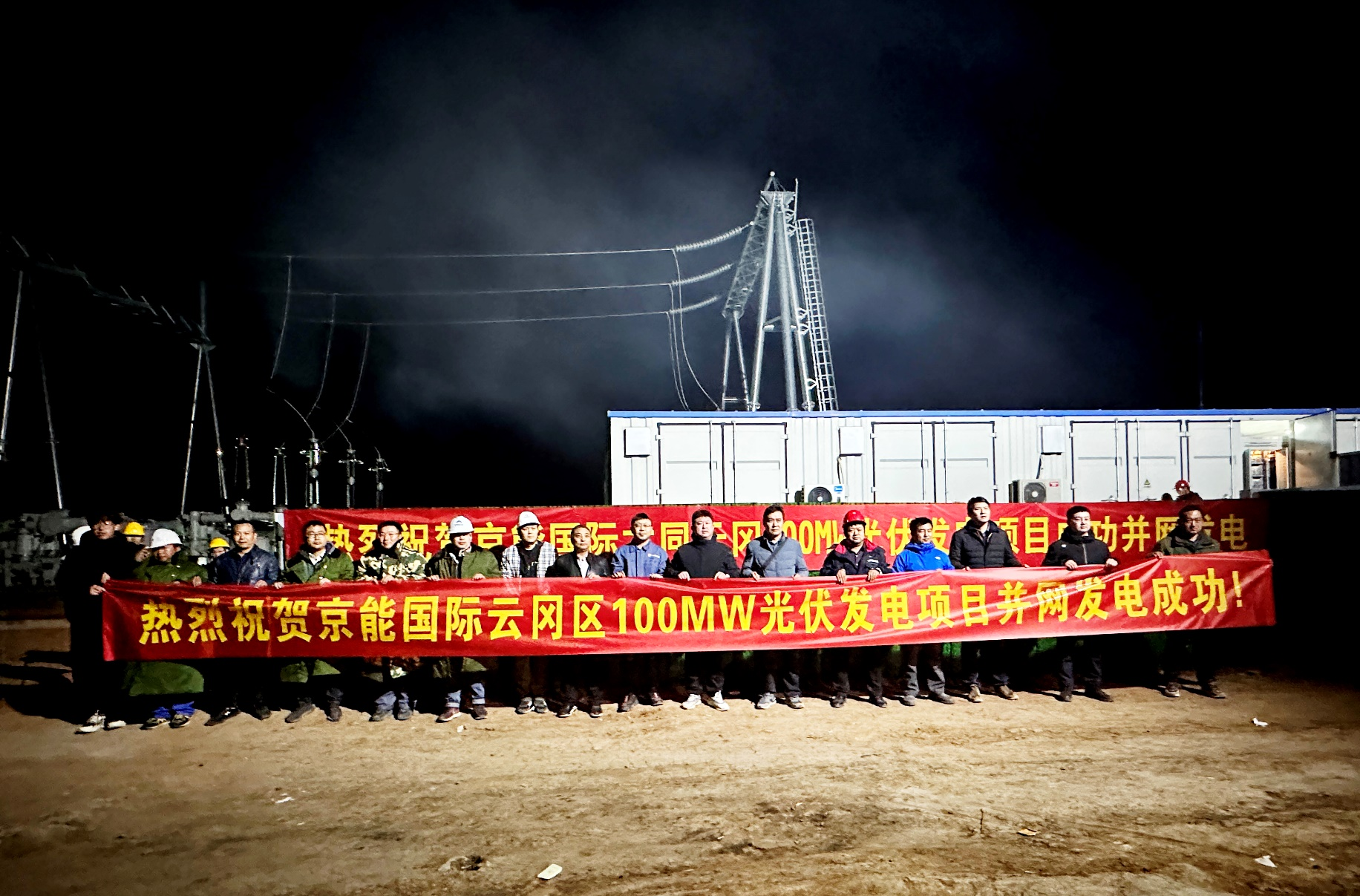 The project is located in the junction area between Yungang Town, Yungang District of Datong and Xicun Village, Xinrong District, with a total installed capacity of 100MW. After putting into operation, it is estimated that the average annual power generation will be 155 million kWh, saving 55,800 tons of standard coal and reducing about 147,000 tons of carbon dioxide emissions. It delivers remarkable social, environmental and economic benefits and facilitates Shanxi's economic development and energy structure transformation and upgrading.